My 1 TB Western Digital external hard drive where basically everything is backed up, became extremely slow and contact to the desktop and laptop with the USB cable is also not adequate at all.I cannot transfer files at this stage from the HD to the desktop.
I opened the drive and saw that it looks like an internal hard drive. Could I try to use it as one? Or at least to get the data off?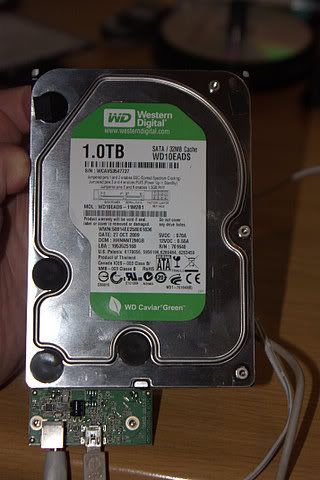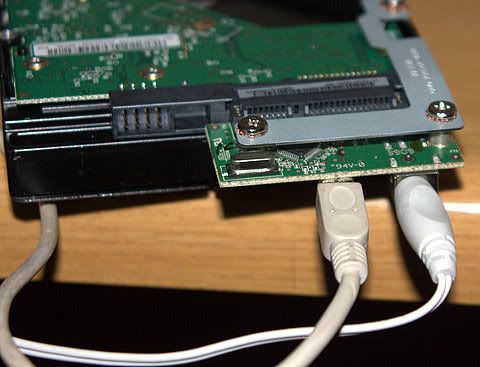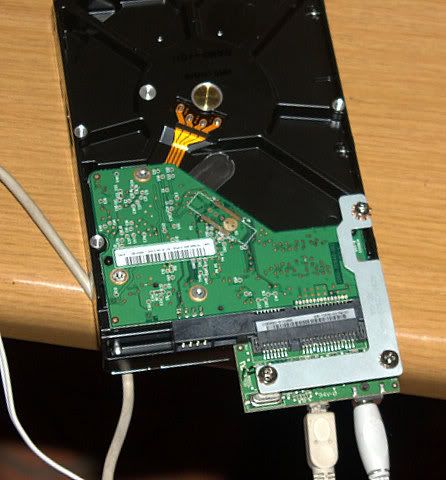 Any advice please?
Edited by avz10, 07 October 2011 - 03:21 AM.