Greetings,
----------
INTRO
----------
First I would like to thank you for any help any help/suggestions offered. I just purchased a Dell Studio XPS 9100 six (6) days ago, I'll post specifics below. It ran beautifully and should not have any issues, especially this soon after purchase. I am not overly tech-savvy when it comes to hardware but I can manage my way around usually quite well. I've fixed several of my PC issues and have been able to correctly diagnose several issues in the past and replace the correct hardware to fix issues. I am posting here because Dell tech support mostly feels like sticking needles under my fingernails. Now on to my issue.
--------------------------------
ISSUE DESCRIPTION
--------------------------------
My issue began with my monitor just going into power saving mode as if it wasn't receiving a signal from my system. Unfortunately each time my computer remained on as well as the fans. I've plugged in different monitors as well as successfully booted to SafeMode without any monitor issues. Same thing kept happening regardless of what I tried. I can however sit stable in SafeMode, or so it seems--I'm just really unable to accomplish anything I need to while in SafeMode.
I am unable to swap out a Graphics card to test if that is causing the issue, however it is 1) brand new and 2) not experiencing any issues in SafeMode. I am reasonably sure that it is not an issue with my graphics card.
I also cannot feasibly see it being the harddrive as it is new. However I decided I would do a reformat to see if it would be able to boot up okay after that. Finished the reformat and I was able to reliably boot my computer up normally. This lasted for about 25~30 minutes, then it decided to exhibit a more interesting behavior. Now instead of the computer staying on and the monitor going to power save, my system goes post, loads windows, then reboots when it gets to the Windows 7 loading desktop screen (screenshot below.)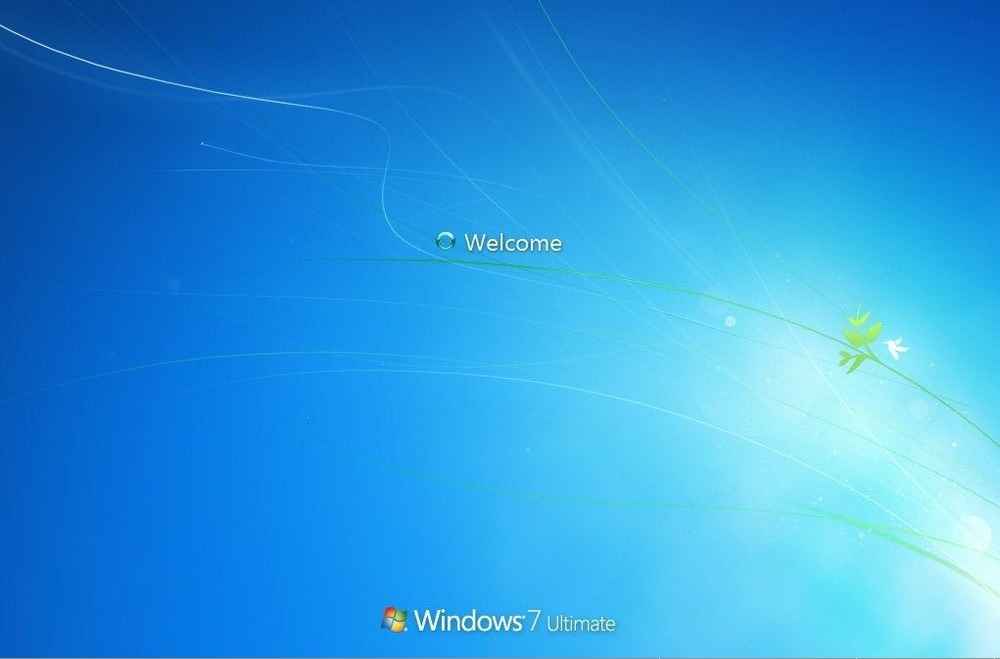 ------------
SPECS
------------

System                  Studio XPS 9100			
OS              	Genuine Windows® 7 Home Premium, 64Bit, English			
Processors      	Intel® Core™i7-930 processor(8MB L2 Cache, 2.80GHz)			
Memory  	        6GB Tri Channel DDR3 SDRAM at 1333MHz- 3 DIMMs			
Keyboard        	Dell Consumer Multimedia Keyboard			
Monitor	                ST2220L 21.5-inch Full HD Widescreen Monitor			
Video Card      	Single 1GB GDDR5 NVIDIA® GeForce® GTS 450			
Hard Drive      	1TB - 7200RPM, SATA 3.0Gb/s, 16MB Cache			
Network Card    	Standard USB 2.0 + 10/100/1000 Ethernet			
Optical Drives  	Single Drive: 16X CD/DVD burner (DVD+/-RW) w/double layer write capability			
Sound           	THX® TruStudio PC™


Any help is greatly appreciated. If you need more information, please let me know. I will be able to get it to you but not likely until tonight (7PM to 8PM GMT-8) as I'm currently at work.
Regards,
Taz