Hi guys, bit of an odd one...my girlfriend keeps getting this odd logo filling her screen - sort of a red b with an eye in it and radio waves coming off it.
We can minimise it, but there is no program name visible, and as soon as we try to do anything else - it disappears.
It is only coming up when the machine has been idle for a short period, somewhere in the region of 5 minutes.
I've attached a screen print she managed to get.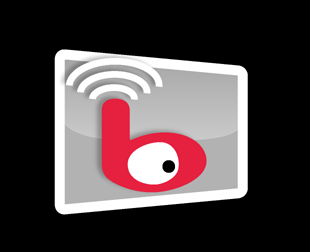 Any help or clues are greatly appreciated, seeing as it isn't being flagged by any anti-virus/anti-malware programs.
Thanks guys
Sean