I have had this printer for a number of years. I currently use Windows 7.
The printer works with the Windows 7 OS, but I cannot install the printer monitor.
I need to keek on pressing the start button to print. Most of the times I need to press the start button for every page I want to print.
I attach a photo:
Nr 1 is always burnining, nr 2 occasionally and nr 3 is always burning
Could you please help?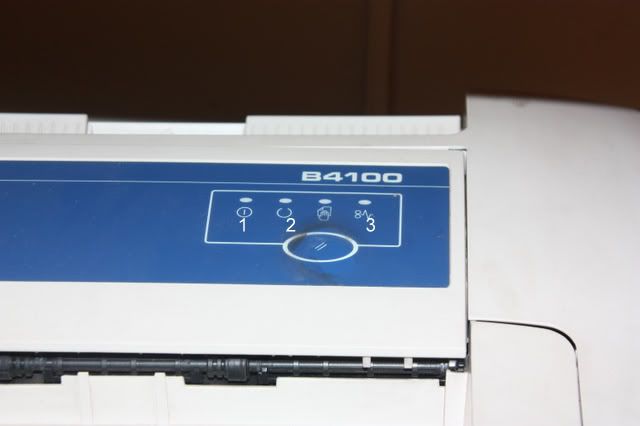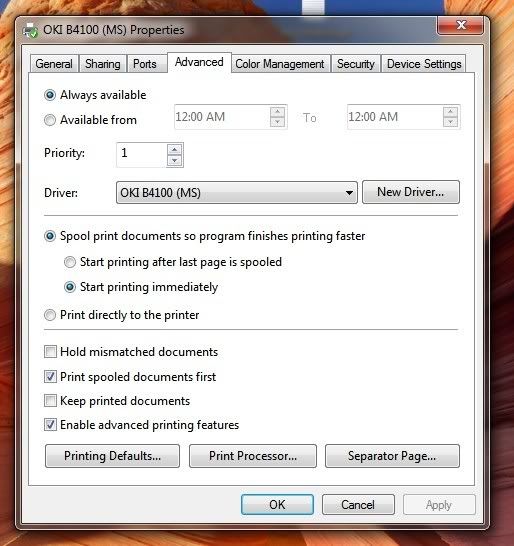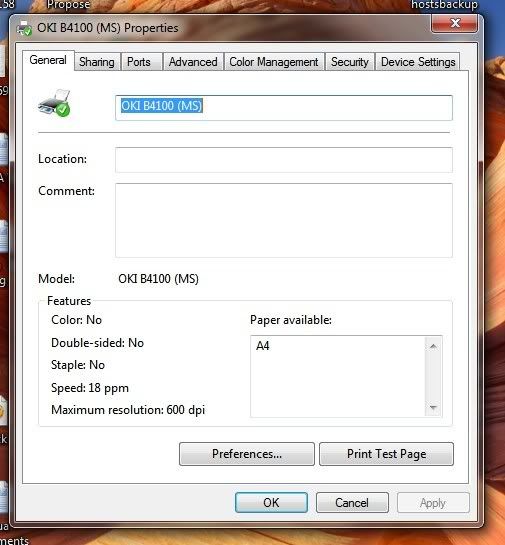 Edited by elise025, 16 July 2011 - 08:26 AM.
Moved from General Chat to External Hardware ~Elise