At least, I think that's my problem.
So I want to upload pics from my phone to photobucket. I emailed myself the pics and if I click View then my email or whoever tells me that the pic is a jpeg.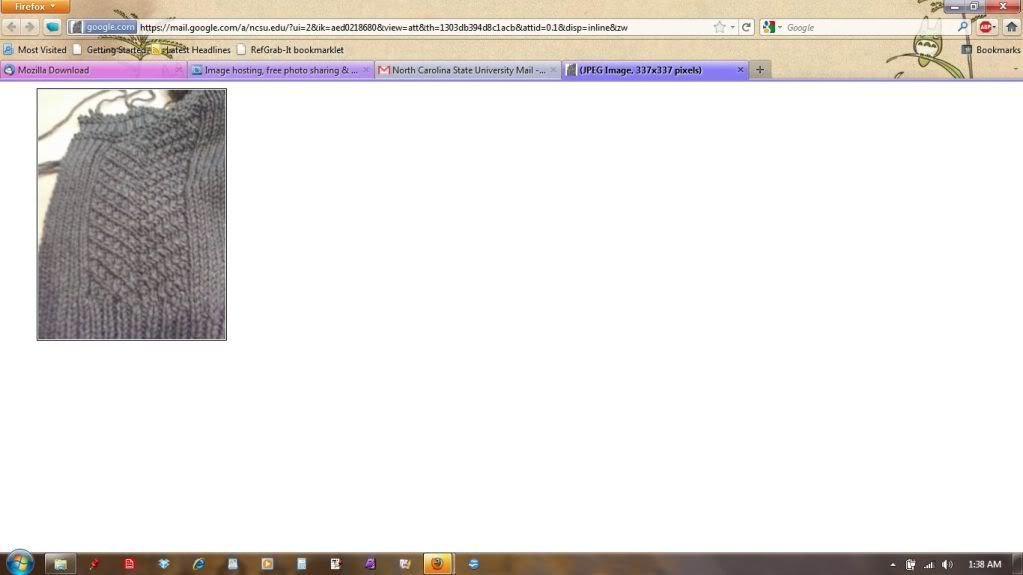 This leads me to believe that I can upload to photobucket, except that photobucket doesn't recognize this pic as existing and my computer just sees this jpeg as a 'file'.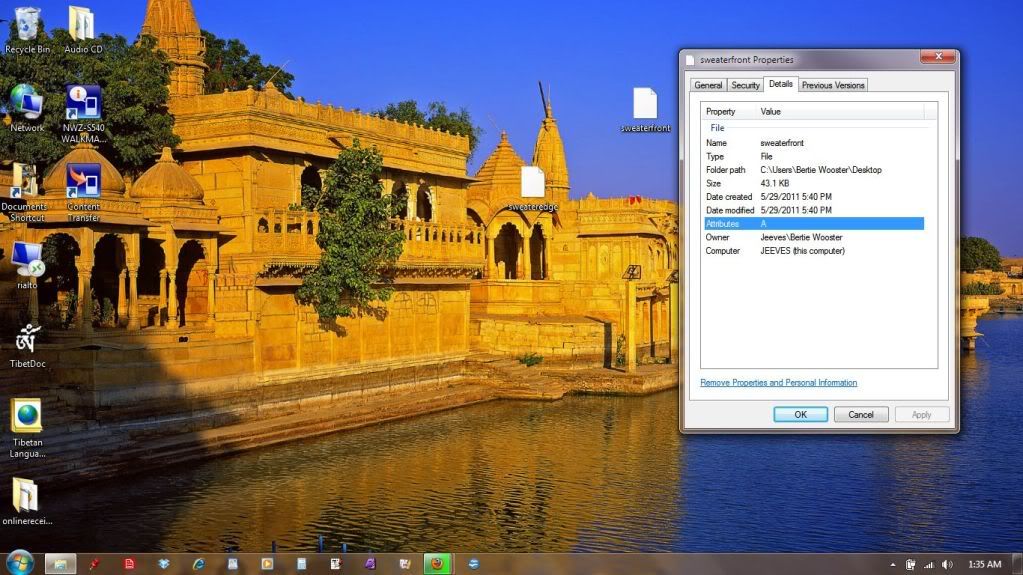 So I can't upload pic and I have no idea what to do. Please help me. And I'm totally sorry if this is posted in the wrong place. I don't understand my problem enough to know where to put it.
Thank you very much for reading!
Edited by Ubiq, 30 May 2011 - 01:28 AM.