I am attempting to "upgrade" a slightly ancient pc into something halfway usable. The HDD that was previously installed has a silicone encasing/sleeve around it. It appears that it originally came this way as the sticker is on top of the silicone versus on the drive itself.
To install the drive, it is screwed to a metal tray which is then screwed into the case.
My question is, is the silicone sleeve significant in this situation? I've never even seen such before. Should I try to remove it from the old drive and place it around the newer drive?
To attempt to make more sense in my descriptions, here is what I'm dealing with: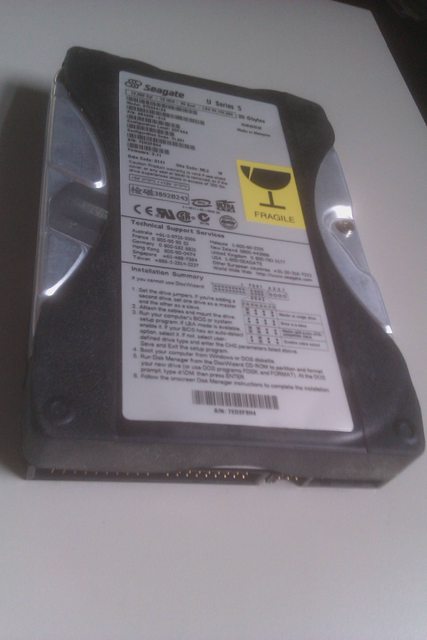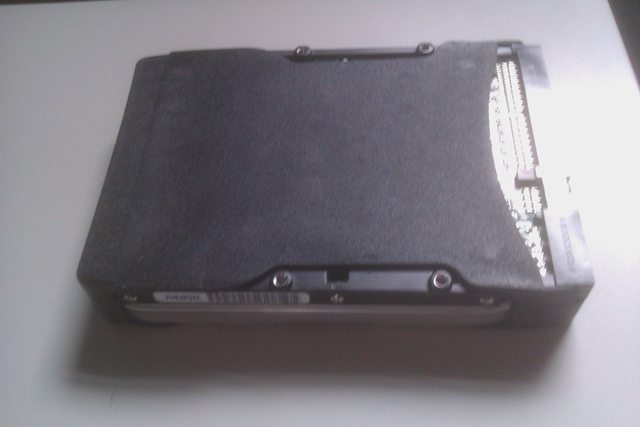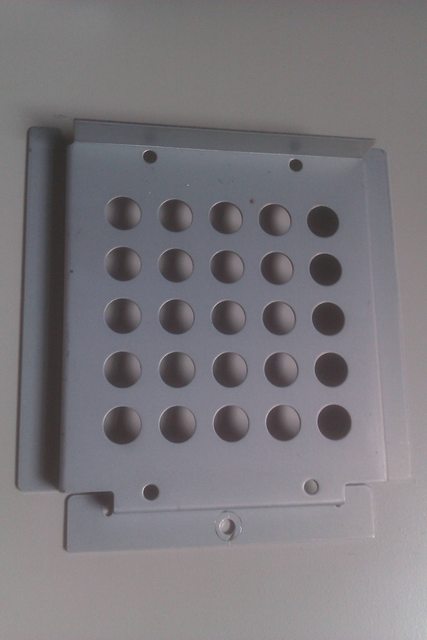 Edited by geekofagirl, 09 May 2011 - 05:58 PM.