1. Run> msconfig> displays restart.
2. On reboot this is message is displayed.
3. When clicked on ok.....System config Utility appears again without having run msconfig.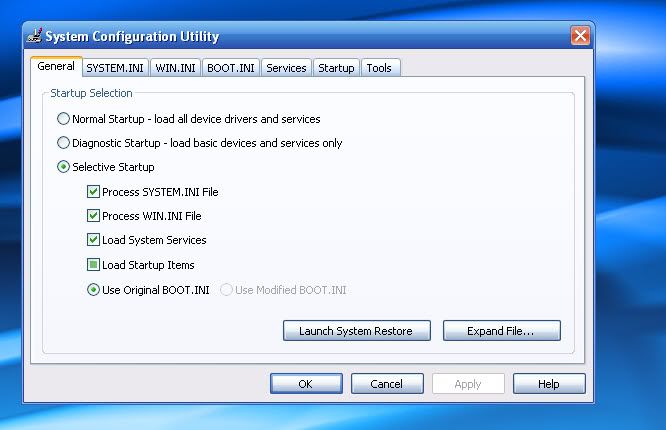 4. Get this entry in CCleaner start up apps.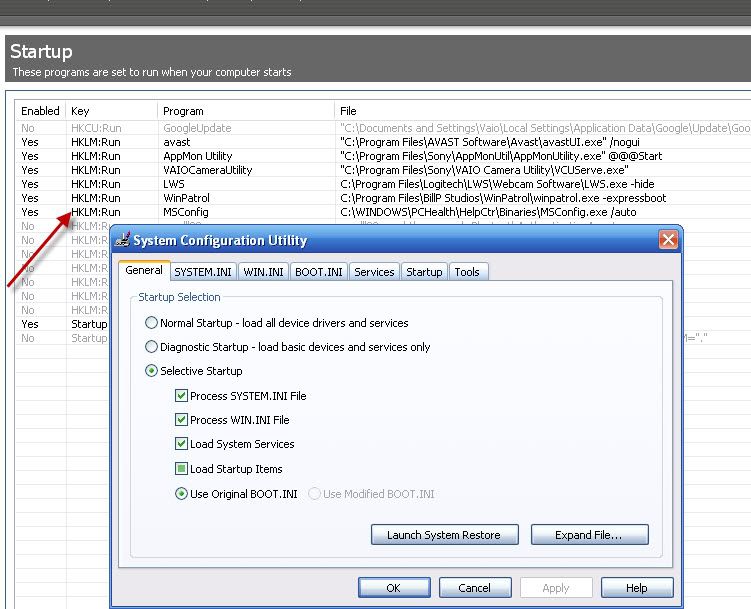 5. Winpatrol alerts….even if the startup is disabled or removed, same happens if msconfig is run later?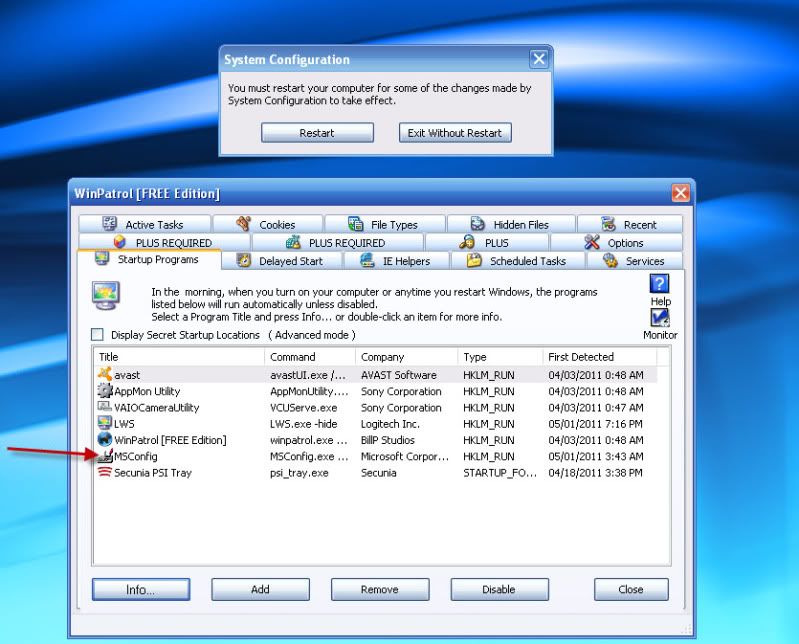 6. Is it a registry issue?
Kindly guide, assist in solving this strange issue.
The OS is clean.
Thanks.