I live in US EAST and I have time warner cable internet 15mbs down / 768 up turbo boost. In the past few days, I'd say I've downloaded over 30gigs and today I realized that my download speed is only 1MB/s (upload speed is the same) and this problem is not my computer because I tested speed on my other computer.
Is there a cap that TWC implemented recently? I've never had this problem before..
edit: It's not my router
here's my speedtest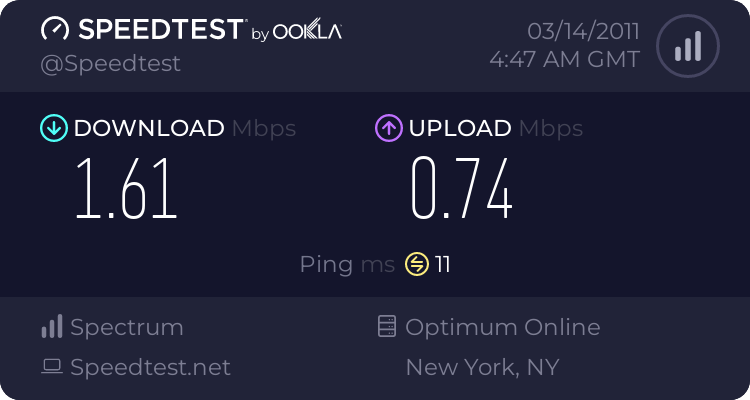 here's my friend's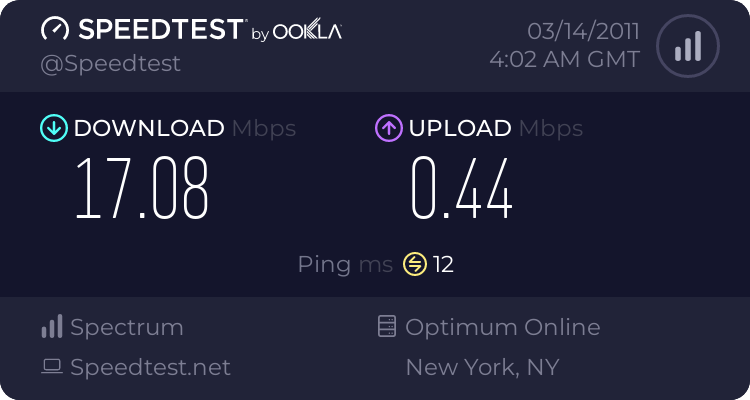 Edited by ooweirdoo, 13 March 2011 - 11:48 PM.