Okay, so after preforming countless scans, with multiple anti-virus/malware/spyware/rootkit software, and posting GMER/DDS logs in logs section (
http://www.bleepingcomputer.com/forums/topic383299.html
).
I tried to reboot my computer using only basic services and devices. I previously took screen shots of the services and devices that were active before hand, so I could activeate them one at a time, when I restarted. So thats what I did, and my 'Microsoft antimalware' service seemed to be working now, and everything was fine, as long as I didn't restart my computer. I then went to turn System restore on, because for some reason I had it turned off, but I got error code (0x80070032).
Which means the task scheduler service is not started. (basically all needed services have been started at this point excluding 'task scheduler') When I turned the service to automatic and started it, Microsoft security essentials crashed, and my google links started to redirect again. After starting it, I am unable to stop the service, or disable it. As shown in the screen shot.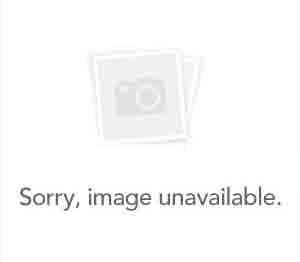 I'm pretty sure this is the source of the problem I have been having, any recommendations?
-Update-
Weird task found in task scheduler, that causes the google redirects, and closes microsoft antimalware programs, and services.
Name: Dthubqqyg
Author: owner
User account: SYSTEM
Run with highest privileges
Configure for: Windows Server 2003, Windows Xp, or Windows 2000
Trigger:At startup
Action: Start a program
Action details: C:\windows\system32\rundll32.exe "C:\Windows\system32\WMSPDMOEG.dll",lpno
I've managed to turn off this task, and everything works fine again.
Edited by hamluis, 07 March 2011 - 07:43 PM.
Moved from Malware Removal Logs to Am I Infected.