Hello Guys and Gals,
System Details
Microsoft XP Home
Version 2002
service pack 2
pentium ® D CPU 3gig
3.00ghz 2gb of ram
Both my DVD drives have come up with faults.
Please see images below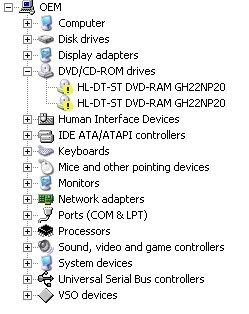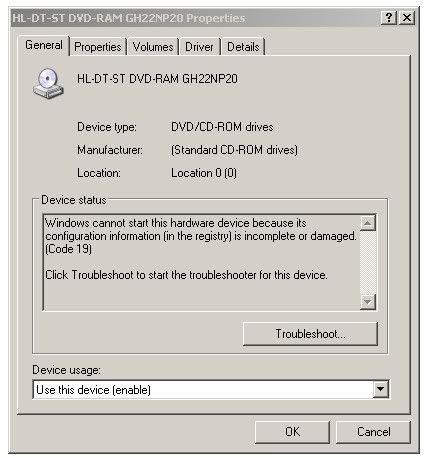 When I click troubleshoot nothing happens.
I tried up dating the drives, but it informs me I have the latest drives.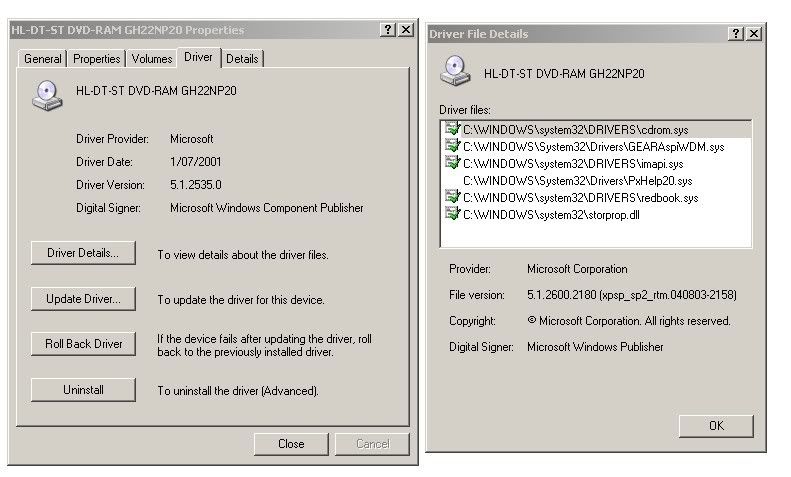 I did wonder if the drives had expired due to use but both on the same night?
Ok there it is hope that is enough information if not let me know.
Thank You
Blue