~ Twas the night before Christmas, when all through the house
Not a creature was stirring, not even a mouse.
The stockings were hung by the chimney with care,
In hopes that St Nicholas soon would be there.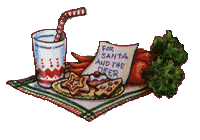 The children were nestled all snug in their beds,
While visions of sugar-plums danced in their heads.
And mamma in her 'kerchief, and I in my cap,
Had just settled our brains for a long winter's nap.
~Clement Clarke Moore
Christmas wishes, ah... stuff that dreams are made of....
Is there something special you are hoping to find under your tree?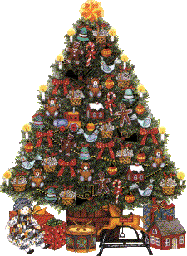 Something that you have dreamed of all year long?
What is in your letter to Santa?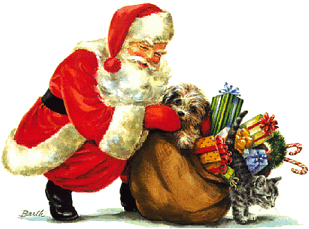 Please everyone post what is on your wish list.
Images curtesy of:
JSMagic.net
Edited by Scarlett, 07 December 2005 - 07:23 PM.