Hello,
It started with very slow browser redirects. For example, if I typed into firefox "ebay" then click on the ebay search results I get redirected (very slowly) to shopicadotcom. If I do the same for "Dentist Phoenix" my firefox browser redirects me (again very slowly) to infomashdotorg.
I have run the following but did nothing:
Malwarebyktes
TDSSkiller
SuperAntis
Most recently I get this message: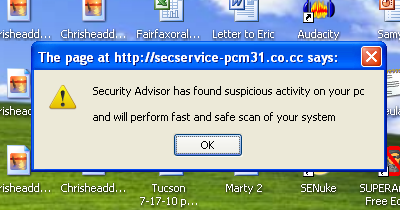 followed by: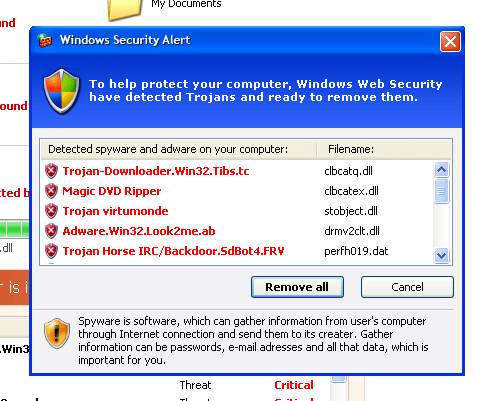 The infected computer runs Windows XP. I have another computer that is not infected and memory stick.
Thanks in advance for your assistance.
Chris