Hello Everyone!
EDIT: See my 'answer' below with attached logs from the required programs.
cheers
Adam
Hello Everyone!
I have just recently (a few days) experienced a weird behaviour. Started with a word document where the text got all scrambled. This later repeated itself with text in browsers (see links to screen images below). I can most of the time work with the computer for some time after booting (most of the time at least an hour, but sometimes rahter short) befor this happens, and if I reboot it works for some time again. It seems that the 'used memory' in the task manager seems to go up constantly, it starts at around 700-800 and then slowly increases with no additional programs started. This might be my imagination however.
I have Windows XP Media Editions SP3.
*I ran Malwarebytes Antimalware with no detections.
*Then Superantispyware with no hits.
*Then Avira Antivir with two detections of Java/Agent.HZ which it said it removed. See attached part of log.
*Googling the Error messages said one problem might be old graphics drivers so I updated. No difference.
*It also mentioned the problem might be microsoft hotfix for activeX, but I dont seem to have it.
I keep having the text issues where the text becomes scrambled, and if I move the cursor over the text it mostly disappears. I also get error messages, some are blank (ie text gone), but I have gotten the 0xc000012d error when I try to open programs or the task manager. This may be memory related from some Googling (another also mentioned the text scrampling). I also have gotten Windows - Delayed Write Failed and Winword.exe - Bad Image.
Screenshots: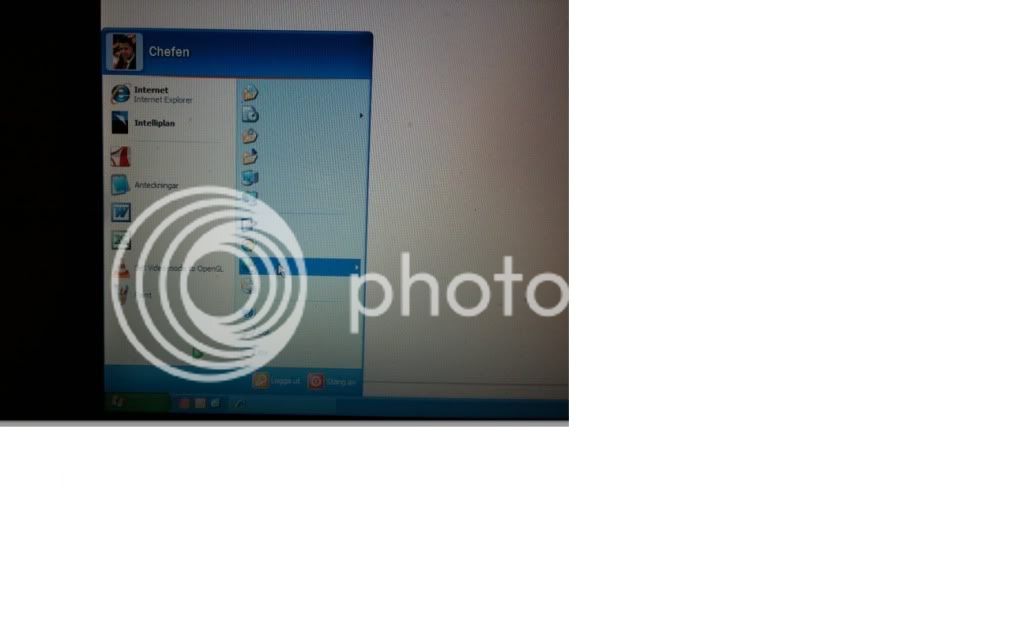 Text in menues is removed as I move cursor over it.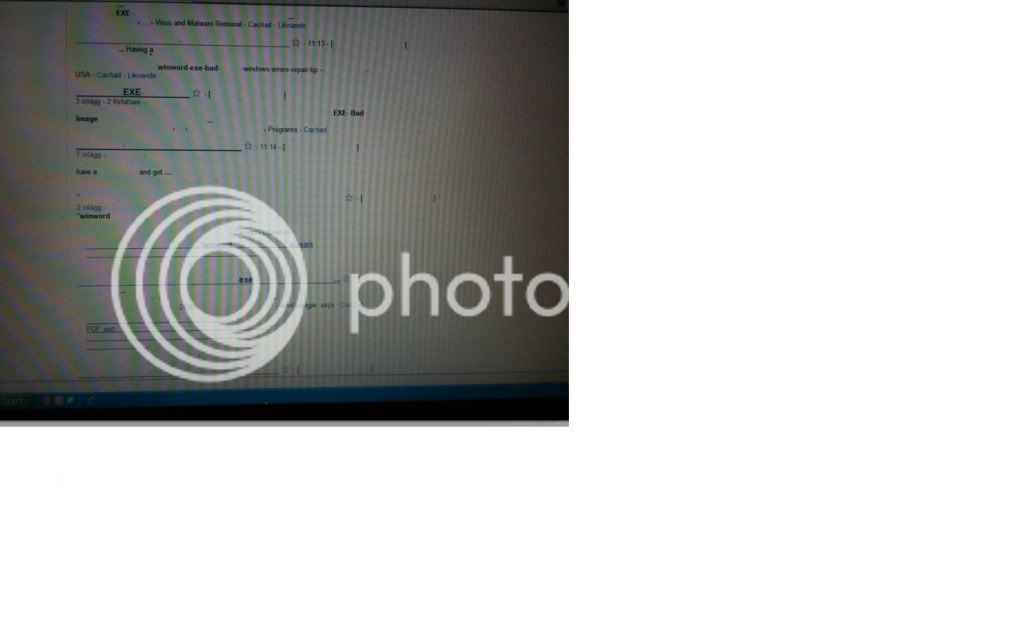 Scrambled text
Also see attached logs for further information.
Any help appreciated! :-)
Cheers
Adam
Merged posts. ~ OB
Edited by Orange Blossom, 08 November 2010 - 03:01 PM.