I have a custom built pc and every time I boot up my pc after a day or two, the screen turns to pink lines and then it freezes. However, after I restart the computer, the lines don't come back and the pc won't freeze. It only happens whenever I turn on the pc after a very long time. Here is an image to see what happens. The last thing I did was add a 4gb dual channel memory kit. Please write back with any suggestions, thanks.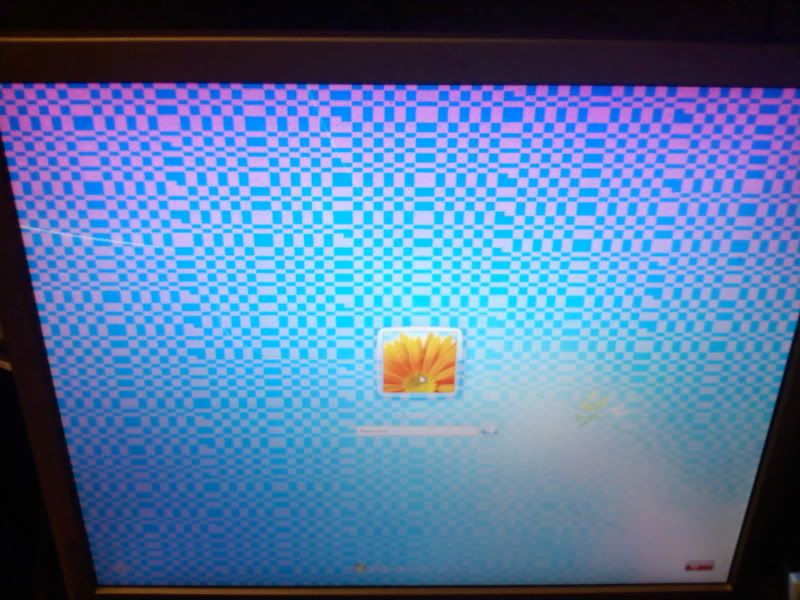 Edited by hamluis, 31 October 2010 - 07:17 AM.
Moved from XP to Internal Hardware ~ Hamluis.