Hey I am new to the forums and in need of quick help. My dog was found chewing on my outside cable that leads in the wall to my ethernet jack. I plug my cat5 cable to the wall which connects to my computer. I also sometimes plug it into my router. I was wondering what do I do, how can I replace and how much would it cost? I was also wondering would it be possible to solder the little tears? I examined it and it has just a rip in the PVC covering but see no tears in the cable. I plug my cable into my PC and it keeps saying connecting then not connect etc. I also have one of these cables connecting upstairs and upstairs ethernet jack works fine. Both cables downstairs and upstairs is leading to the side of the house into the wall w/ a box near it. The cable outside is smaller than my ethernet cable and have provided pics.
DO I NEED TO REPLACE THE WHOLE CABLE OR SHOULD I SOLDER??
- Please reply ASAP for I have to do school work on this thing ;[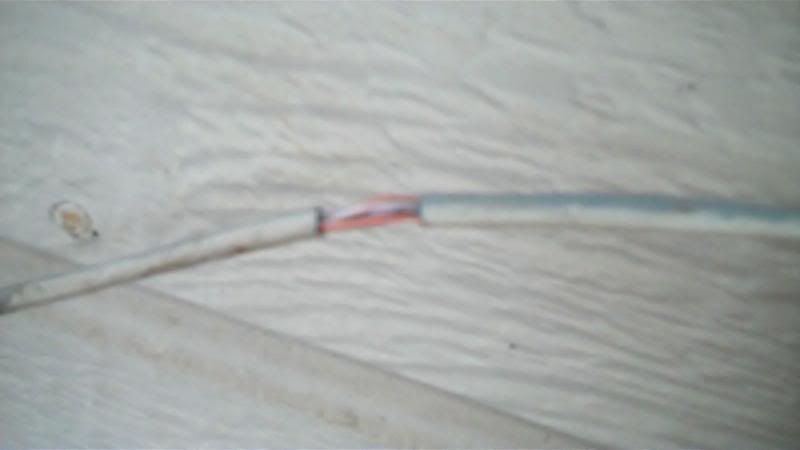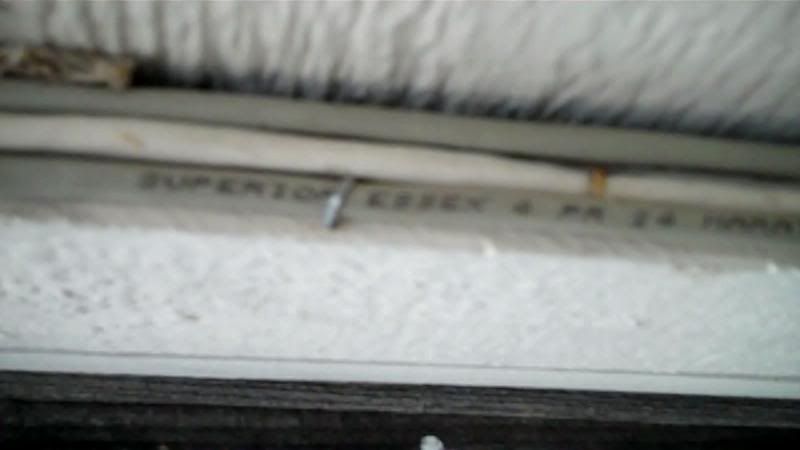 THIS WHAT THE RIPPED CABLE OUTSIDE HOOKS INTO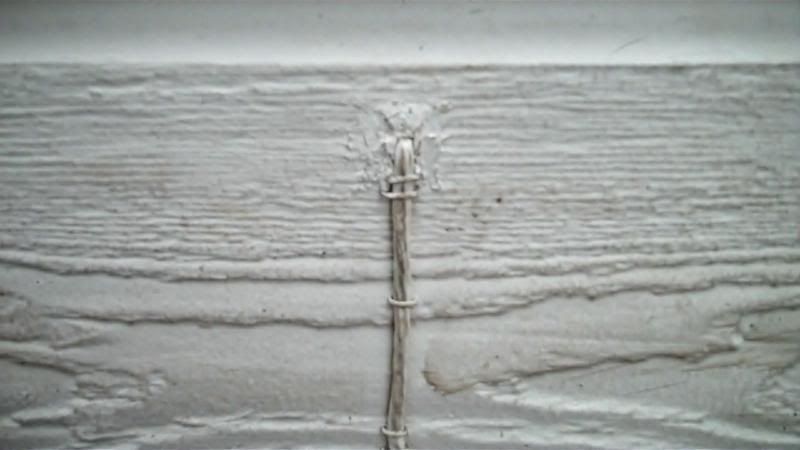 Edited by BenjiB, 23 October 2010 - 04:10 PM.