Ignored a problem I started getting last nite (I was tired). Wife clicked it today, PC no longer boots, even thru safe mode. The first thing I remember seeing was something that looked like it was part of my free AVG program, I think it was entitled "resident shield". It kept listing problems, all the same one, I think it was trojan_J...... can't remember the whole file name.
I'm typing this from a laptop, it's the desktop that's got the issue. The machine OS is Windows XP, service pack two I believe.
I recall back in the day we had boot discs, I would try one but I'm not even sure how to make one these days. Should I go start looking for my Windows disc now?
Any help would be greatly appreciated!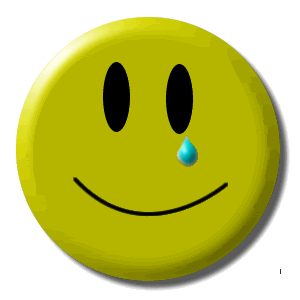 BTW, got that malware from pdga.com , a disc (frisbee) golf website. These virus's/trojans/whatever are everywhere anymore.
Well, after 40 plus hits, doubt I'll be able to do it thru here, but I'll continue to check back a few times during the next 24 hrs. I'll prolly take it in in the next day or so, and if it's not a hardware issue, maybe just have it formatted and start over, there's nothing major on there. One more item to add, I saw a post about a browser being misdirected.....Yahoo is main home page (I use Mozilla primarily too) and my searches there lately have been taking me not to the desired link but to another search engine. Same thing tho on other search portals like Google. I can get to it tho if I click on Google's "cached" link. I think this issue may be connected to the current issue. Anyhow, your site has been helpful in the past, and I'm sure I'll continue to hit it up in the future. I will check back in the next day a few times.
EDIT: Posts merged ~BP
Edited by Budapest, 05 October 2010 - 06:30 PM.