My Sidewinder X5 arrived today, and after i downloaded and tried to install the intellipoint software for it, during installation i get this message: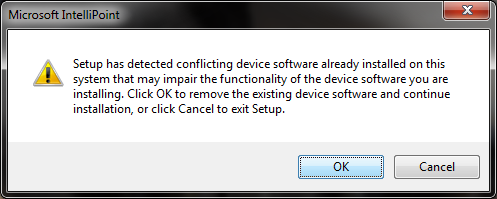 So I hit OK and this comes up

So I hit OK again and get yet another error window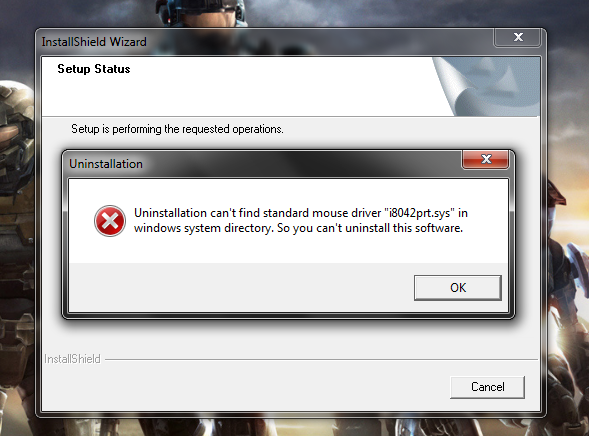 Once I hit OK there, it just goes back to the first message warning me about compatibility issues and the process repeats as many times as i click ok or until i quit.
I thought i would download i8042prt.sys just so the program would delete it and move on, but to my surprise i8042prt.sys DOES exist on my computer under C:\Windows\System32\drivers\
what can i do to be able to be able to get this program to work so i can get full functionality out of my sidewinder x5? oh, and this is on my computer running windows 7 home premium 64-bit.
ps. i wasn't sure if this went in external hardware or software sry
Thank you so much for your help!