Hello,
I have been struggling with the issue with my Windows sleep mode in Windows 7. After it goes into sleep mode, the computer doesn't return from it, it just resets and gives the error "unexpected shutdown." As it is resetting it gives a purple/plue colorful screen of megadeath seen here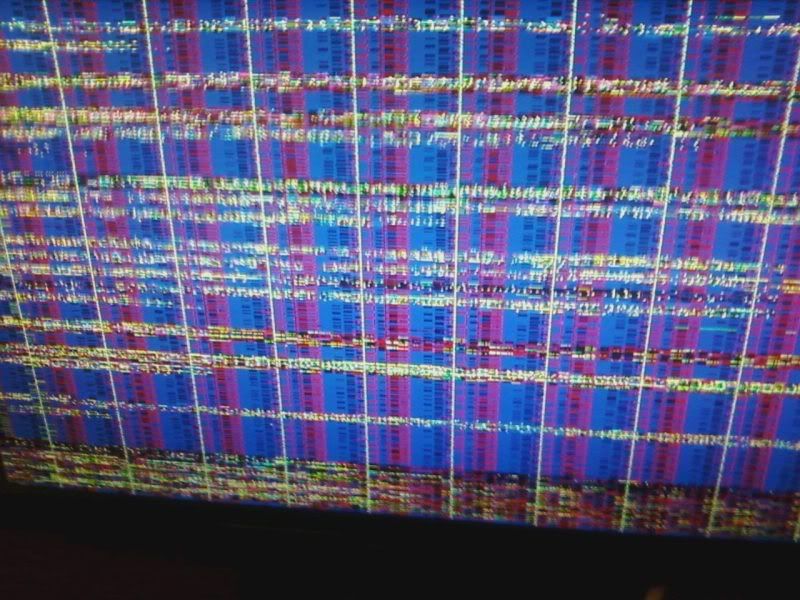 And as usual Windows can never find solutions to any problems that happens. My inkling is that there is a power struggle when it is sleeping or resuming from sleep...
Instinctively, I had uninstalled and reinstalled drivers to the video and audio drivers, USB wireless ethernet, and LAN card. I have tried disabling the USB wireless and lan card, and it still doesn't return from sleep. I have also tried unplugging the monitor, and resetting it.
What else can I try, I feel like I have done everything! Thank you for any advice!
Specs:
Windows 7
Asus ATI 790gx motherboard
AMD phenom II x4 processor
4 GB ram