After becoming infected with
Antivirus Soft
, I removed it without trouble using malwarebytes. Now buttons on different programs are missing the last letter.
At first, I thought it was just a problem with malwarebytes.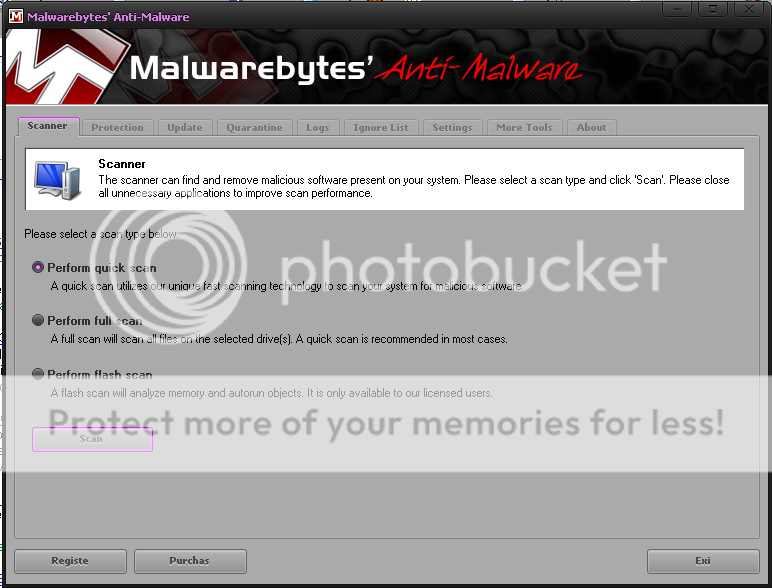 Then, since I got Antivirus Soft because of an outdated version of Adobe Reader, I downloaded and installed the newest version. This is after I had removed Antivirus Soft.
Surprisingly, the cancel button was missing a letter too.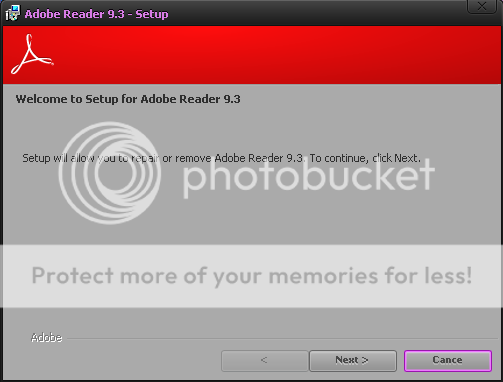 Those are the only two programs so far I've noticed having the problem, but it's only been happening for about 5 minutes, so I assume there are other programs having the problem as well. Also, as you can see in the pictures, it doesn't affect all the buttons.
What worries me is it happened to a program I downloaded
after
I removed Antivirus Soft. Did malwarebytes miss one of the files?