Wheres the Crocodile Hunter when you need em??? lol
Imagine living through the hurricane, surviving the flood.... trying to get out of your house to higher ground.... only to be found by this thing!!!!
Scroll down to read and see more pictures about this monster. This is unbelievable!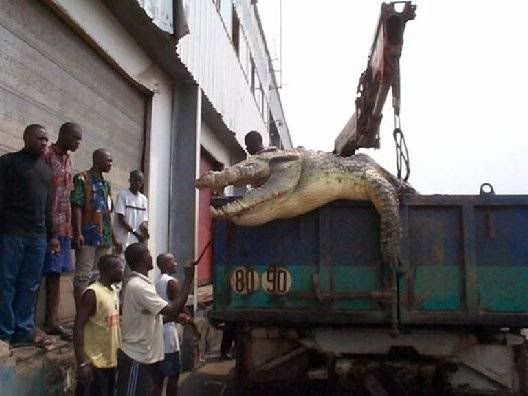 Holy Crap!!!!!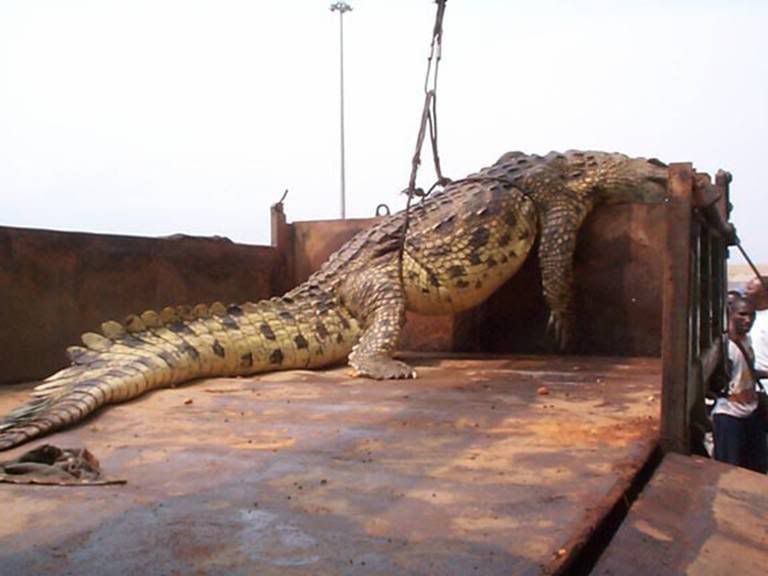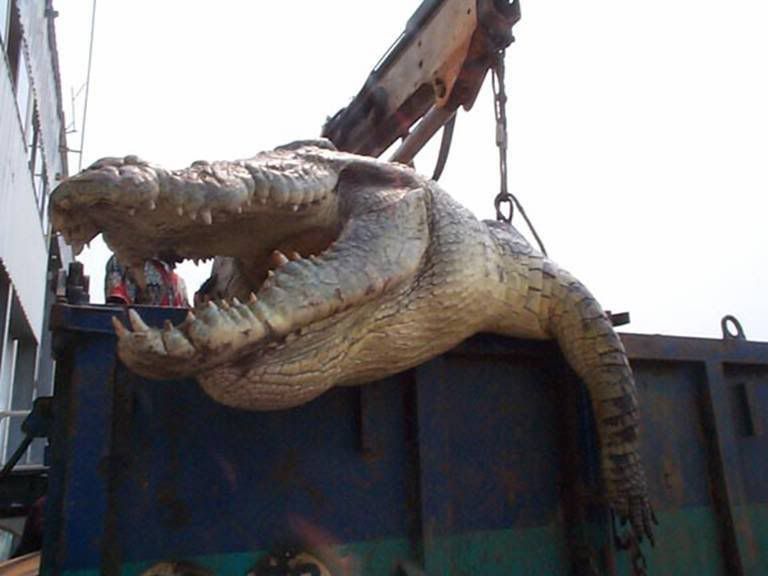 Now this is a Crocodile !
This crocodile was found in New Orleans swimming down the street. 21 FT long, 4,500 lbs, around 80
years old minimum.
Specialists said that he was looking to eat humans because he was too old to catch animals. This crocodile was killed by the army last Sunday at 3:00 pm, currently he is in the freezer at the Azur hotel.