I have a huge problem here.
Im running Internet Cafe since they fix our line on April 30. Im receiving random HIGH ping and mostly very high.
Last month its fine.
No browsing, downloads etc. Just testing the ping.
The ISP told me that the problem is in my router but i tell them that it started only when they fix our line.
They didnt change the IP.
Router brand TP Link TL R420M
Here's my SC. This test only 1 computer on.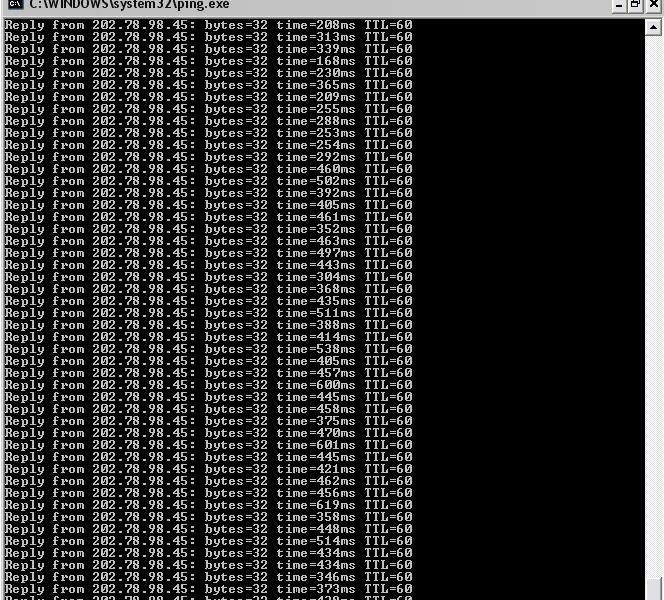 What really cause of this problem?