I don't know if anyone has played this game or not.
Here's the screen shot...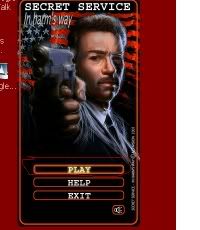 When I click 'Play' I get this error...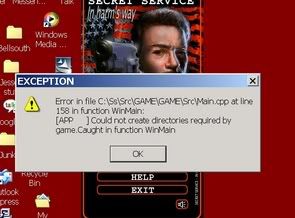 I can click 'OK' and then hit exit. But as long as i click "Play" I get the error.
Any ideas what's wrong?
OH! BTW, I've played this game on my PC before.
If you have any questions about my PC, OR if there is any info i neglected to give, Ask away.
Thanks,
Deerslayer
Edited by deerslayer, 21 September 2005 - 08:18 AM.