I had a Western Digital 1.5 Tb My Book essential edition (pictured below) that my wife gave me for Christmas. i have filled all but about 400 gigs with very important data. MY ENTIRE LIFE WAS ON THIS DRIVE. for the purpose of securing it in my computer (via sata connection) versus having it possibly damaged keeping on my desk. i removed the HD from the case, unplugged the "usb convertor chip"(Pictured Below) from the sata connector on the drive and plugged it into my machine. at first the drive does not show in my computer. The computer recognizes that a drive is plugged in but that is as far as it goes. When I go to Disk Management, the drive shows up 1.5 tb of UNALLOCATED SPACE. At this point my stomach drops to my feet. Panicked and worried I disconnect from the internal machine and reconnect to the " wd chip" and fire up my machine. Still no drive. However the Western Digital program that comes on the drive shows up(must be contained on the chip). I have done much research online and have have been so far unable to find somebody who has the exact same issue and how to resolve it. Western digitals forums are "closed due to maintenance" and ive been unable to get an answer from phone support either.
I work at a computer store/repair shop and have access to technicians and limitless tools and programs. If somebody could please tell me what it is ive done and how I need to fix it It would be greatly appreciated. I know my data still has to be on there because no formatting was done at any time. Ive even had my techs at work take a look at it they have run programs such as testdisk and recovermyfiles. But have so far been unsuccessful in finding out how to restore my partition. The entire culmination of my life is on this drive… including pictures and video of my newborn daughter
Please. If some body could please help me.
I need this to work.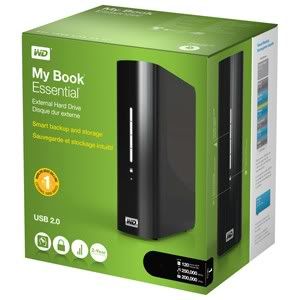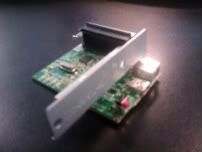 Edited by Jetmohsli, 16 February 2010 - 10:51 AM.