I was using the computer the other day when all of a sudden it freaked out, it took me to some page that said I had a virus (whole page not just a pop up) you can tell they tried to make it look like microsoft but I could tell it was an obvious fake. Also on startup I get a Security warning pop-up and it starts loading a bunch of adult pages automaticly... I ran Super and Marlwarebytes they remived soem stuff but it did not get rid of what has taken the computer over. I ran Rkill and it killed Local Settings\application Data\yccdac\naqvsftav.exe (this also closed all the "security" pop ups) unistalled malwarebytes, reinstalled, updated and ran without retsarting the coputer. It found nothing and I still have the problem. Can one of y'all help?
Thanks In Advance!
Here are the different Pop ups I get upon start up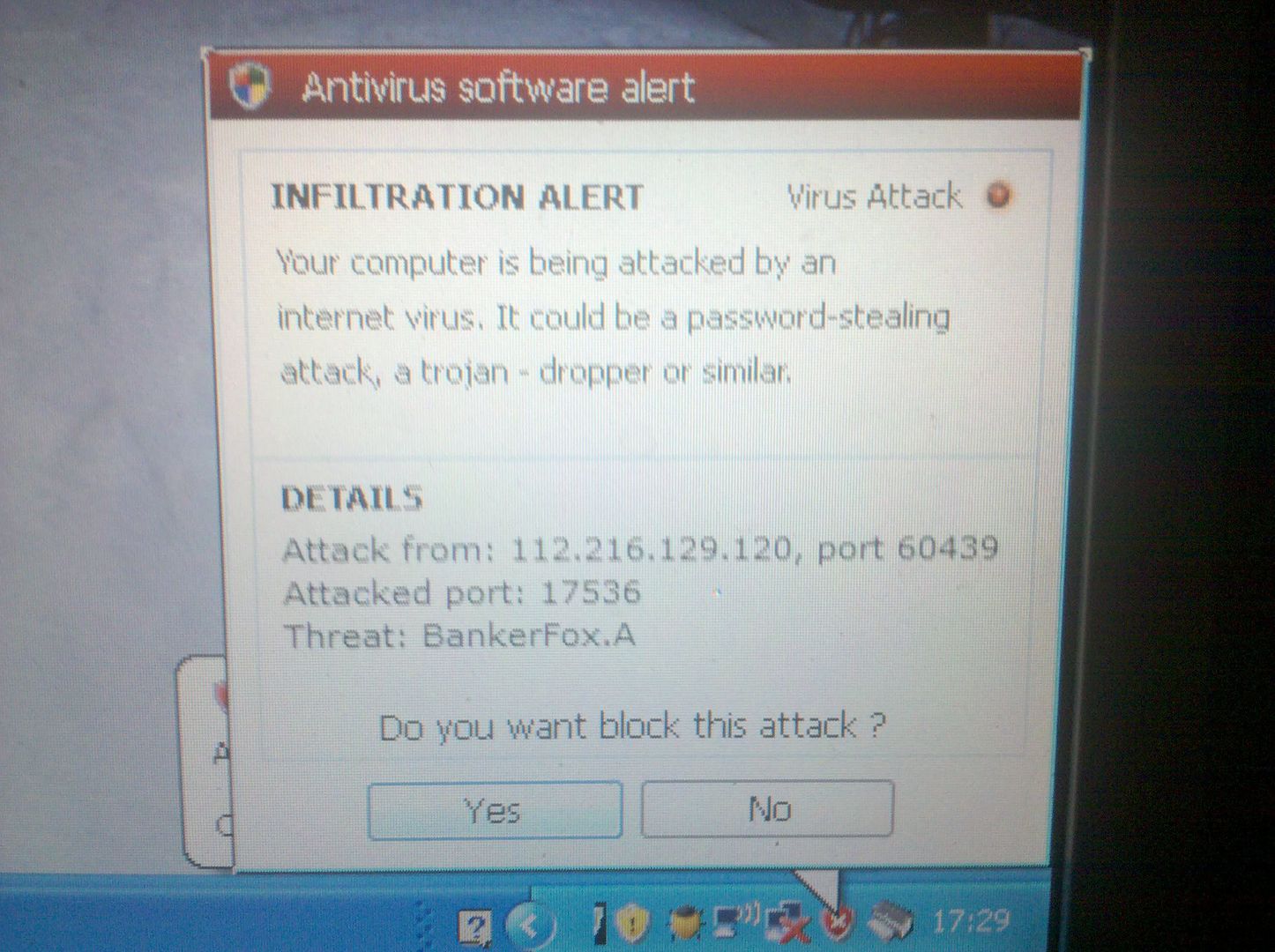 This one lists a different Virus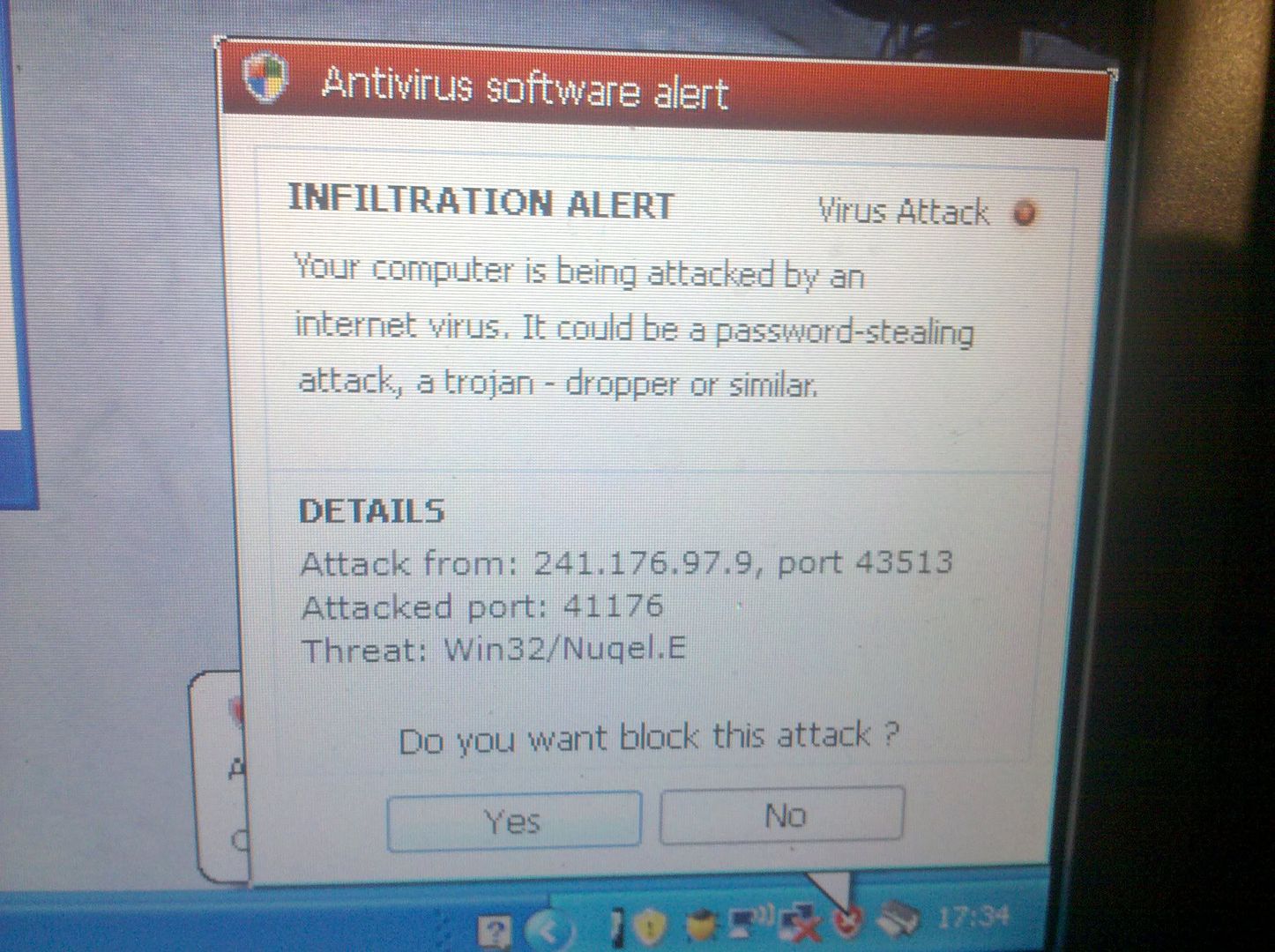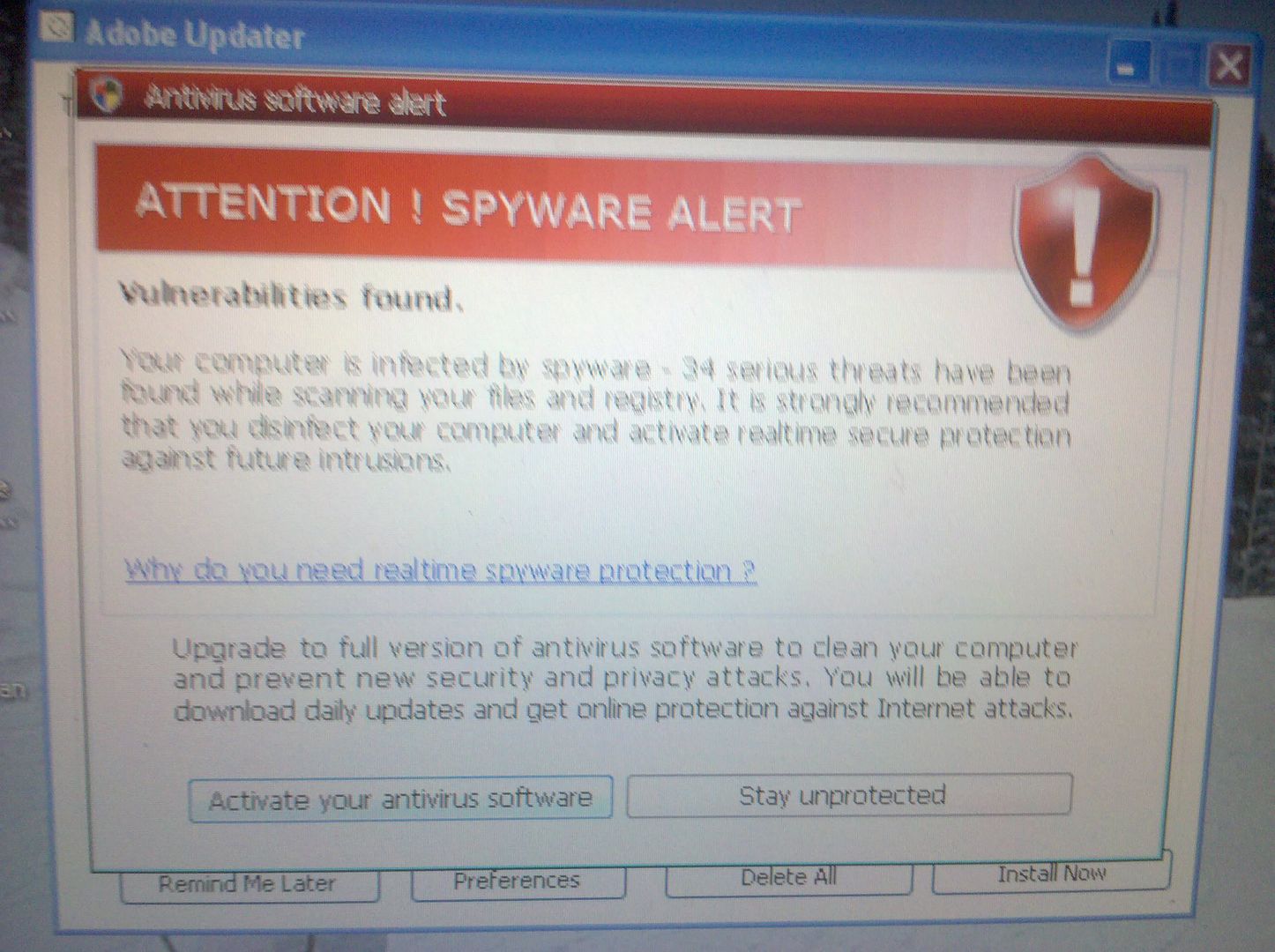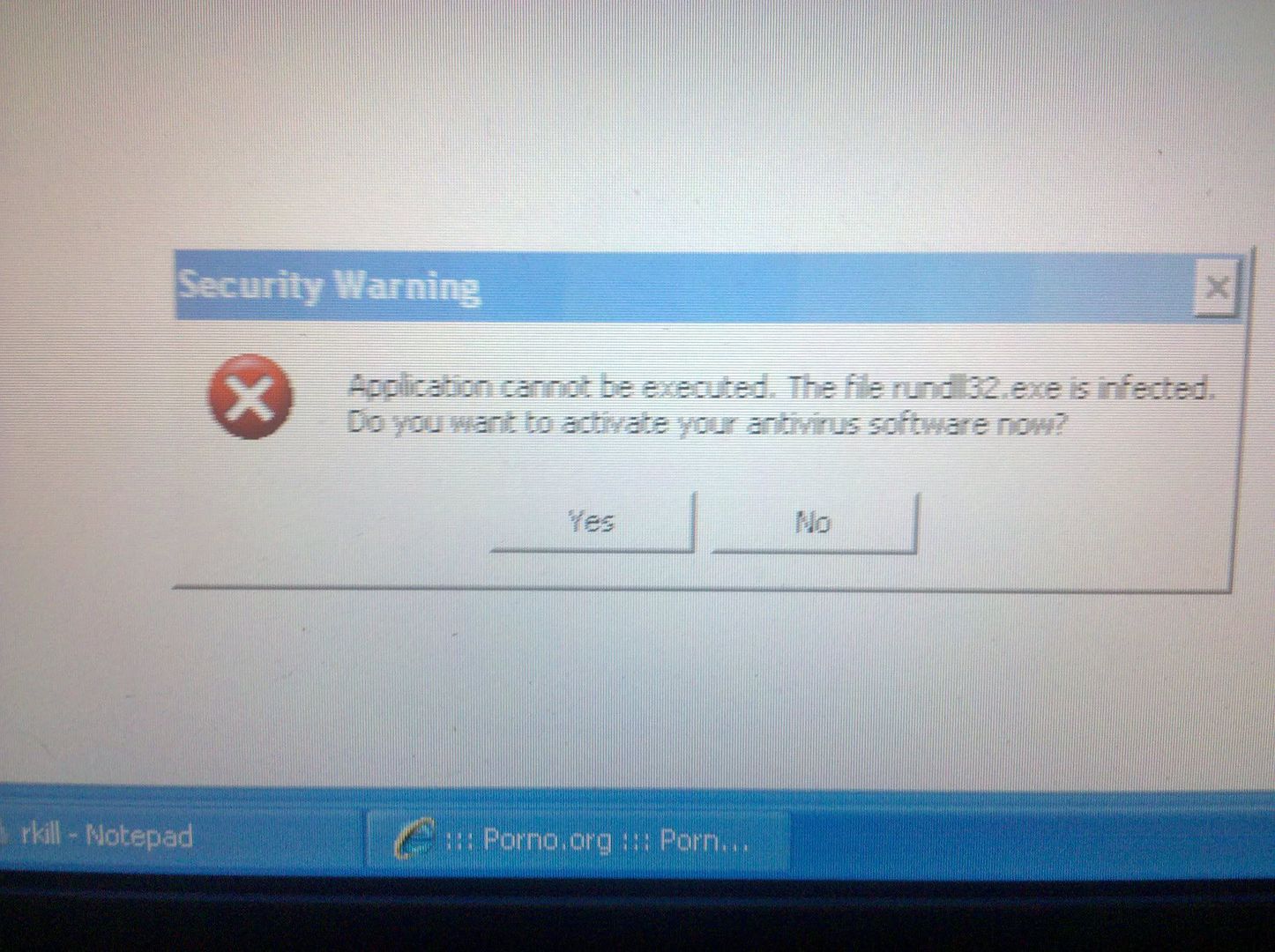 Edited by RESWORDS, 07 February 2010 - 05:55 PM.