I have a six year old LCD monitor that has progressively gained gray splotches on the left and right edges of the screen. The screen itself has been cleaned with LCD screen cleaner and has never been hit with harsh chemicals. I'm not too concerned about it, as I feel I've gotten a good life span out of this monitor (it's an HP vs15), but I would love to know what's happening here. Are the liquid crystals getting warped from all of that usage?
Rubbing the spots does not seem to affect them.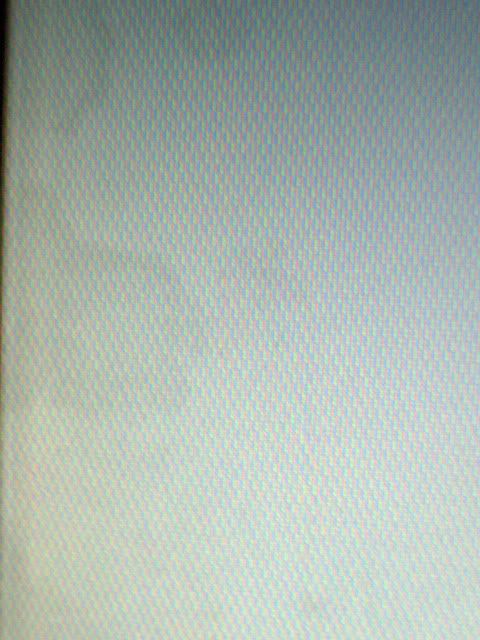 EDIT: Pardon my topic typo. I can't seem to edit the topic name.
Edited by Kazzandra, 07 February 2010 - 02:56 PM.