Ever since last night, my computer seems to have picked up numerous trojans - the largest and most threatening of which seems to be loader.exe. My main antivirus program at the time was AVG, and every few minutes a message would pop up telling me that I was infected. Examples: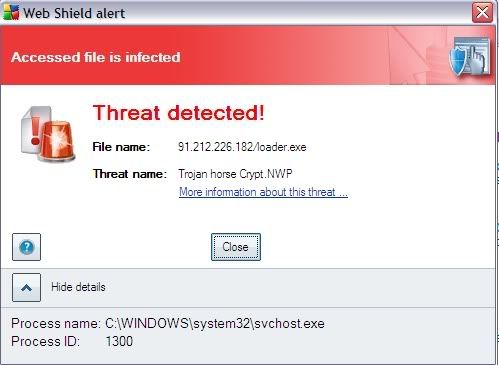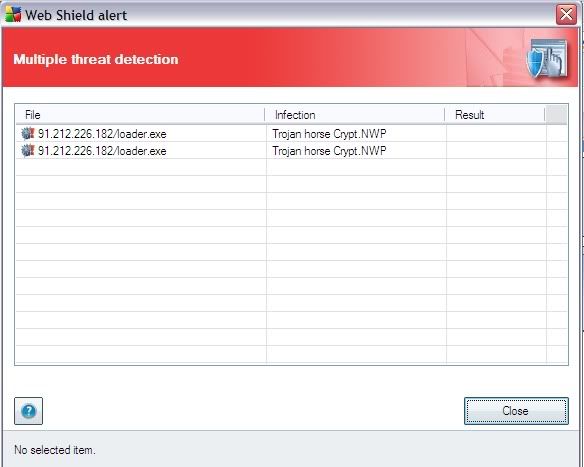 Since then I've downloaded and have been running programs such as Webroot Spy Sweeper, RegistryBooster, Malwarebytes' Anti-Malware, and Spyware Doctor, and all programs have been identifying and fixing numerous viruses and trojans, but no matter how many times I run the programs, the above error messages have still been popping up.
How should I go about removing this trojan/virus? Any help received would be enormously appreciated.
Edited by Orange Blossom, 01 February 2010 - 02:29 AM.
Move to AII. ~ OB