i seem to be having trouble getting rid of these, they come up in malwarebytes' results even after i have removed them and restarted, they appear again.
this is a print screen of the results if it helps :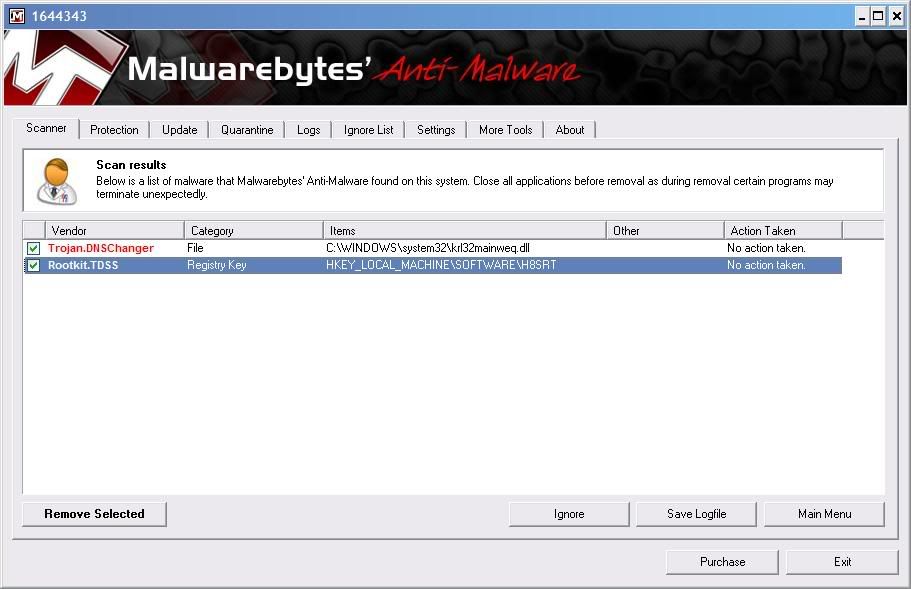 i have also been having a problem with the process iexplore.exe running when internet explorer is not and using up 50% of my cpu.
i never use IE as i have firefox.
i couldnt run "DDS" the file was associating its self as a autocad file which is a program i have installed....it confussed me.
but i do have the rootrepeal report.
thanks.