I have already started a topic at Hardware > External Hardware section but apparently I need an advice from a windows 7 expert. As I was trying to format an external HD I accidentally set it as Active partition. I didn't know how to undo this and I still don't know. I noticed then that the status of my internal HD partitions was looking weird, so I thought that maybe this change influenced the partitions too. This is how they look now: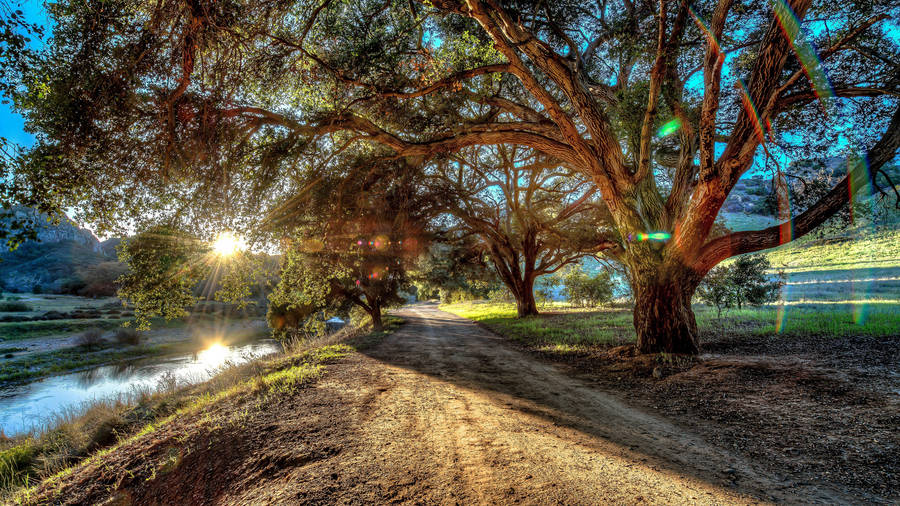 At the moment and as I don't face any problems with booting I suppose that this was their status also before. Do they look alright to you? The blank partitions are formated for linux and cannot be recognized by windows. The 2 HP partitions (E:) and (D:) were there by default. Now the (C:) partition has the OS (windows ultimate 7) and the program files, program data and system files. The (G:) partition has only my files (music, videos, documents, pictures etc). Why is it then listed as System Active? Shouldn't that be (C:)?
I also have another question: If something has been changed over the status of the partitions, will a system restore bring back the initial settings? Can one change the status of an active partition to simply primary, as easily as the other way around?
This is the link to the other post:
http://www.bleepingcomputer.com/forums/t/274856/accidentally-set-ext-hd-as-active-partition/
(H:) is the external HD that I accidentally set as active.