Hello can anyone help me?
I have a Alienware Area 51m 766 laptop and the graphics card has gone on me.
The graphics card is a AGP Nvida GeForce Fx5600 128mb and the part number is 35-VC0030-01.
I am hoping to repair, replace or upgrade.
I have tryed Alienware support and have been googleing and searching ebay for about a week now with no luck. Does anyone have any sugestions that may help?
Im even considering putting it in the oven (somthing that I came across while googleing) at 385F as sugested here:
http://forum.notebookreview.com/showthread.php?t=385973
but my graphics card has 3 plastic connectors on it that Im worried wouldnt survive (see pics if they work below).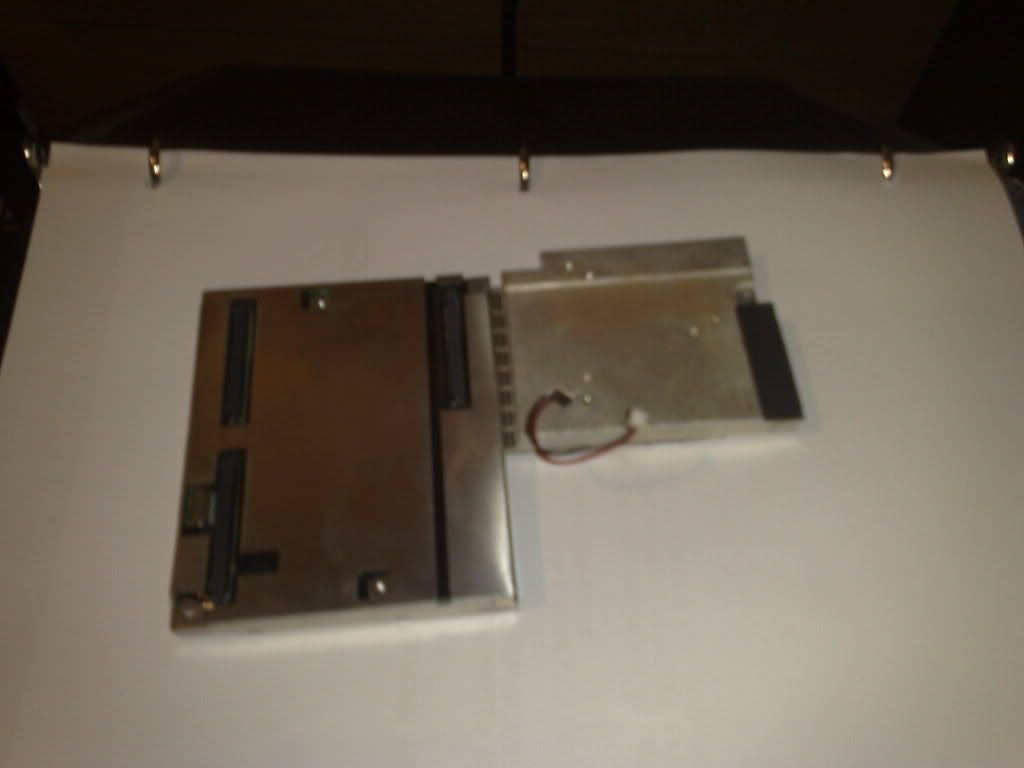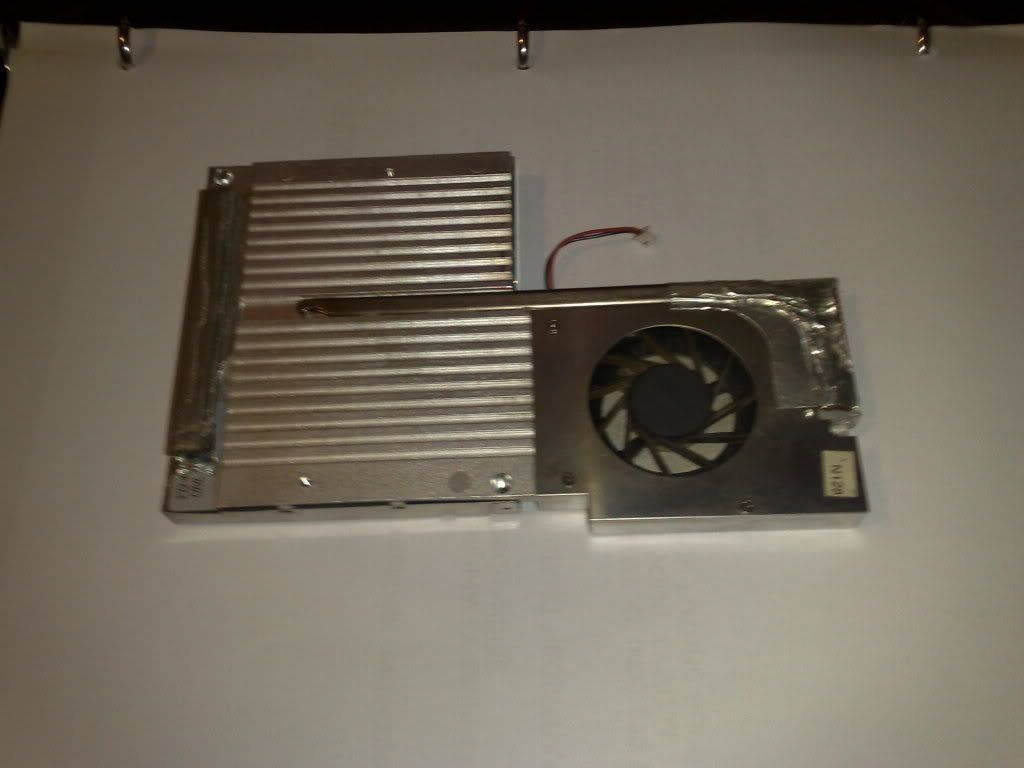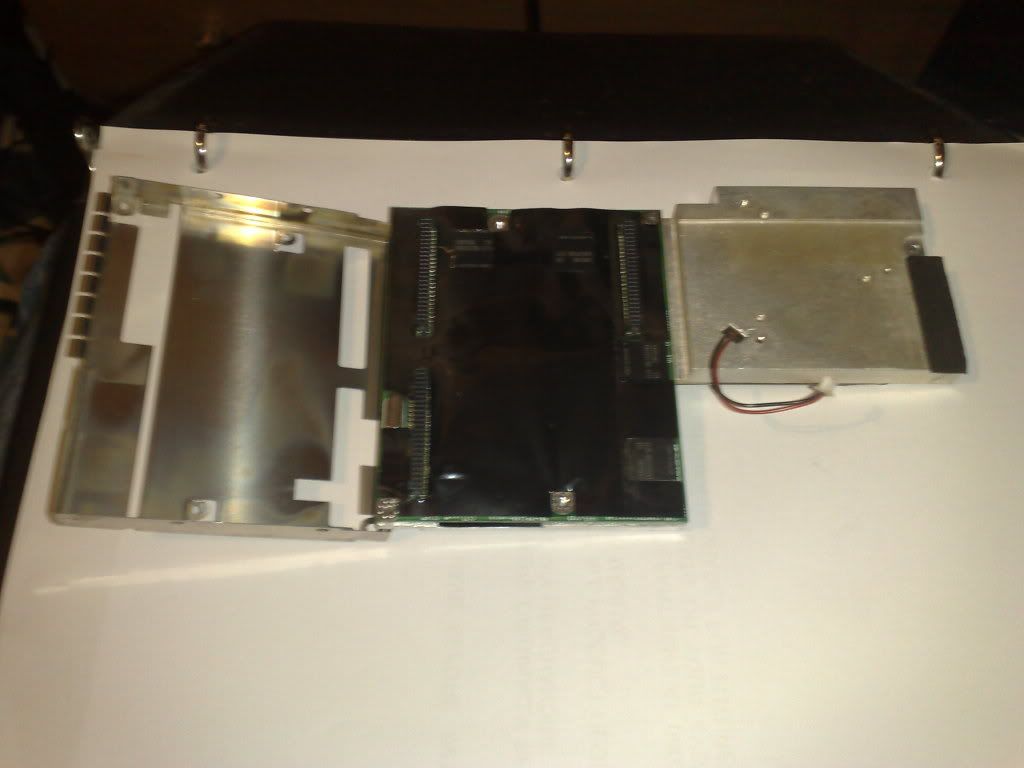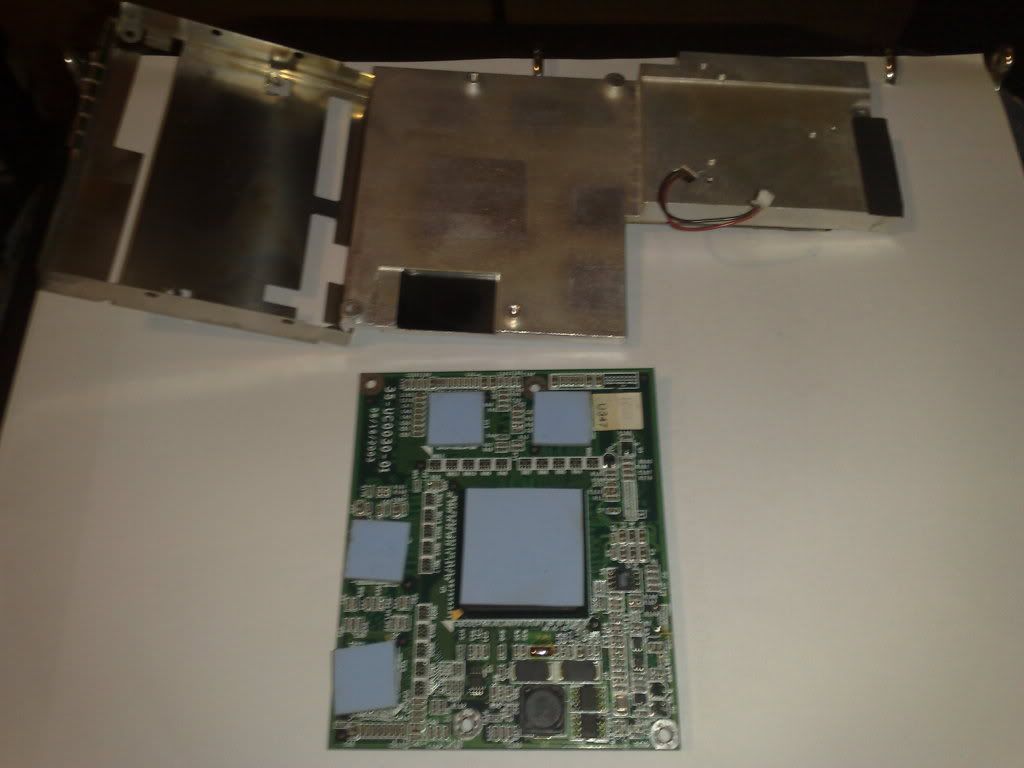 All comments and ideas are welcome
Really hoping that Im not stuck with a £1300 Alienware paper weight