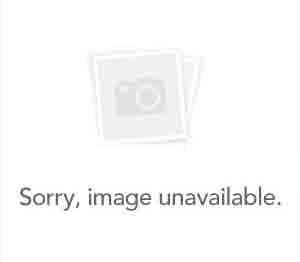 I've been receiving this error almost randomly except while playing games or browsing the internet.
It started when I installed WINAMP. I uninstalled it already but I'm still receiving the error. I googled it and found out that it was supposed to be a bad codec. I already uninstalled codecs too but it still pops up without warning.
I don't think it's a bad memory since I'm not having any problems aside from this.
OS: WinXP Pro SP3
CPU: Q8400 Core 2 Quad 2.66Ghz
RAM: 2048MB
GPU: GeForce Nvidia GTX 260