When viewing some sites in Firefox the fonts appear to be garbled.
When viewing the same sites in IE, this isn't true. Platform seems to not make a difference here.
Here is how Firefox shows a site: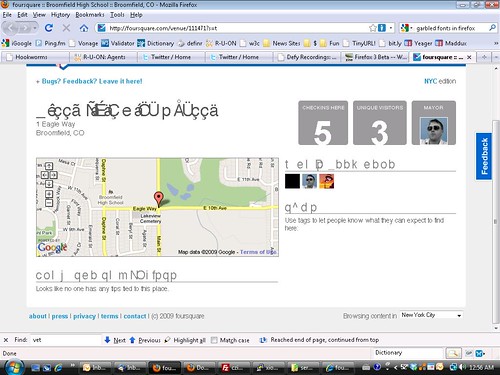 This is how IE shows the exact same site: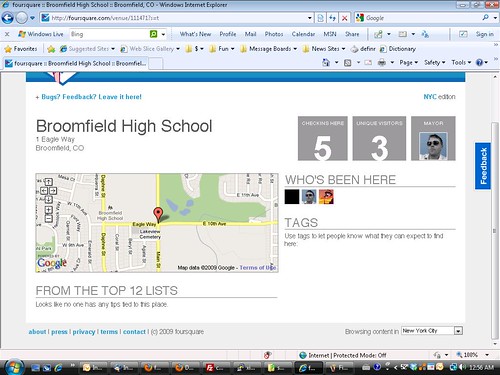 There are a lot of sites where I have this problem. Twitter is one of them. I have three different computers, 2 at home plus one in the office. I have Windows XP on one of them, Vista on the other, Ubuntu on the third. What do you think I can do?
Edited by xioc1138, 28 October 2009 - 01:55 AM.