Hi all..
My computer is encountering a problems,it keep on pop up a window to ask me to download a mp3 file named pop.mp3
I am using Download Accelerator Plus as my downloader and when i surfing facebook, it keep on popping up to ask me download, and now until i uninstalled it, the problem still here.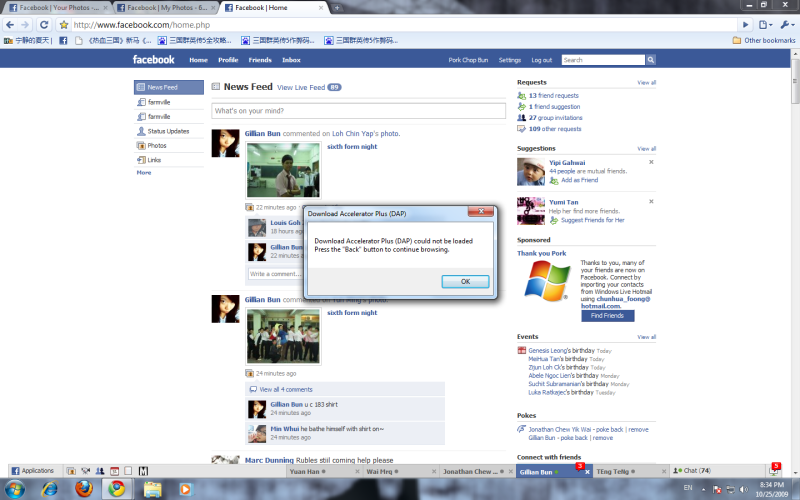 this keep on disturbing me after i uninstall it.
I ran a scan with my Avira Antivir personal and it found nothing,and i ran a scan with malwarebyte anti-malware but it show nothing.
My computer detail
-Window 7 ultimate
-Core 2 Dual
-2GB RAM
Please help me.Thanks a lot