Hi
I downloaded and installed openoffice.org. When I open the folder to use the apps, here's what I see: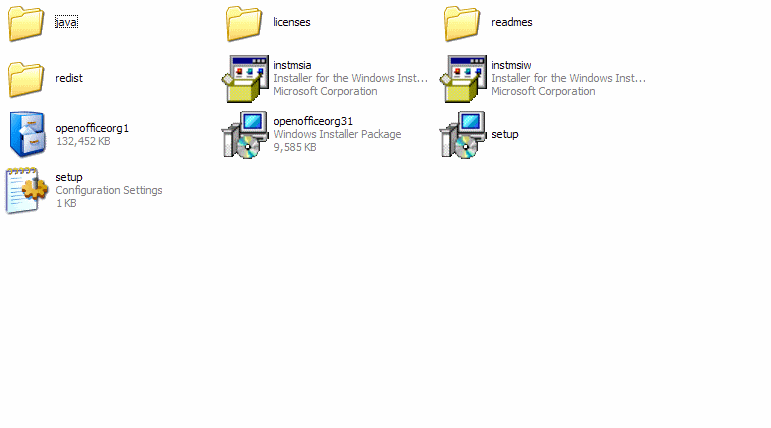 There is no exe anywhere. When I open the cabinet that says openofficeorg1, here's what else I see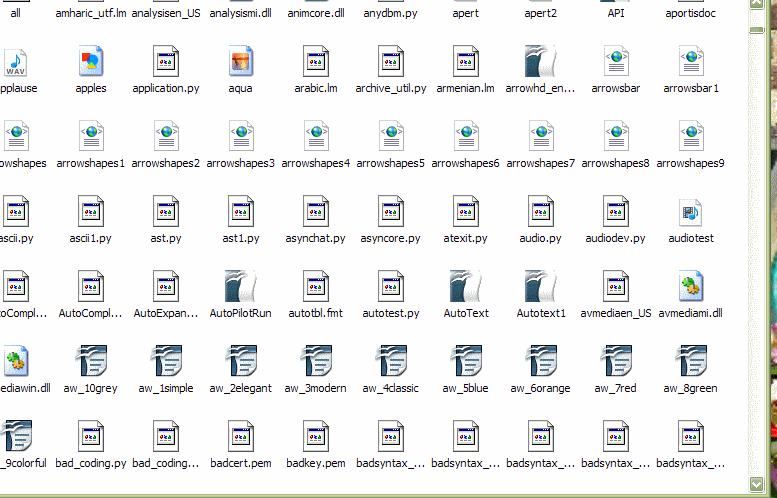 What did I do wrong? I re-installed it, but that makes no difference.
I did a search at the openoffice site, and found nothing. And I am really not sure what I'm looking for.
I'm running xp sp3.
Thanks youse guys