Thanks to bleeping computer, I have just removed a bunch of malware for my machine. I am trying now to remove some obsolete software from my machine, but, when I go to ad/remove software only some of the software is allowed to be removed. I will take a screen shot and post here...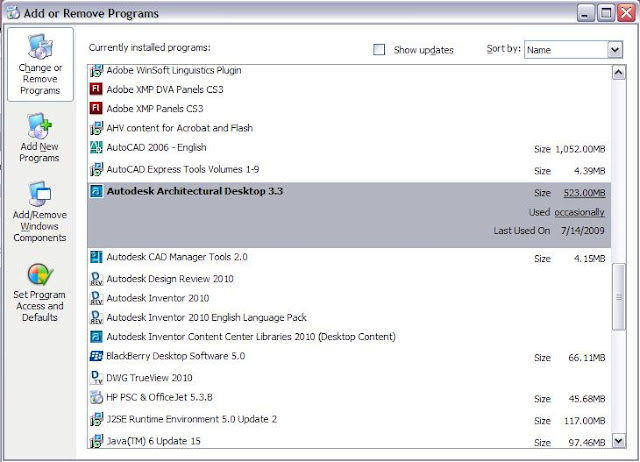 In the image above I should be able to remove this.
I am the admin on the computer. I am the only account on the computer. Your help and suggestions are greatly appreciated.
Thank you
Archiphile