Hello everybody, I have a question, hope that you could help me.
I believe that an reformat only of a partition by Windows Setup CD could not reset the MBR of that partition when reinstalling Windows . Some reasons for me to think so:
1. I found this info :
from this link:
http://vx.netlux.org/lib/aas09.html
2. A guy confirmed this :
http://forums.techguy.org/hardware/766829-...-reset-mbr.html
3. Some info on :
http://en.wikipedia.org/wiki/Master_boot_record
But recently, a friend of mine has said to me, Windows Setup format resets the MBR of the partition when installing Windows to some existing partition .
Here's the image he gave me :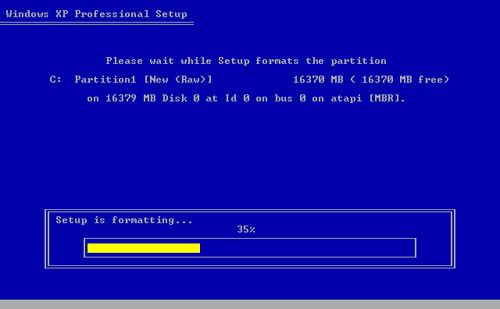 I notice the "on atapi [mbr]" as he said the mbr is resetted .
Searching on Google, I found some useful links but they do not answer my question directly:
http://www.informit.com/articles/article.a...44&seqNum=5
http://www.wallpaperama.com/forums/how-to-...tion-t6256.html
http://www.informit.com/articles/printerfr...ly.aspx?p=26244
It is all the info that I have found . So, I hope you will give me some explanations to this phenomenon and whether I misunderstand sth .
Thanks a lot
.