Obviously its a dell so its a piece of crap, but ive put my own parts in it. and its lasted me quite a while.
specs:
Nvidia Geforce 6800 GT graphics card
winxp
pictures:
first starting up: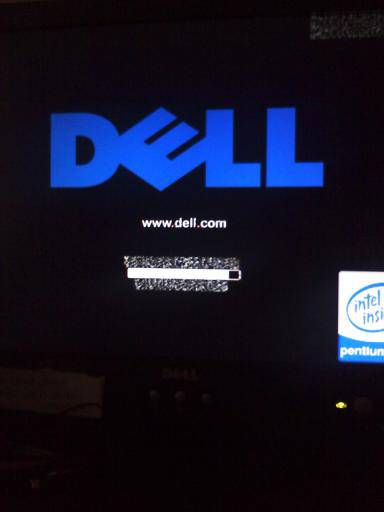 next screen: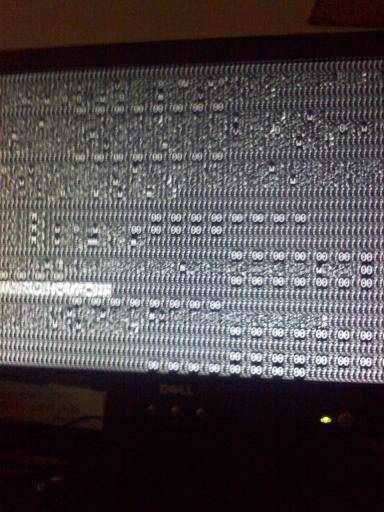 next: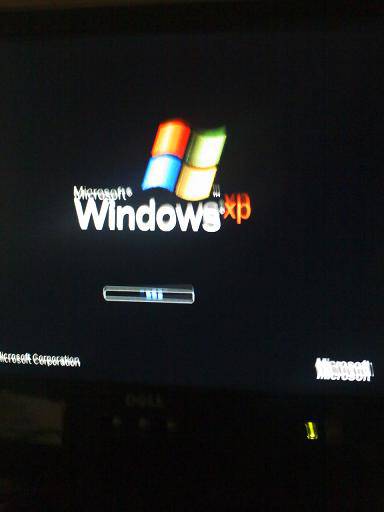 next: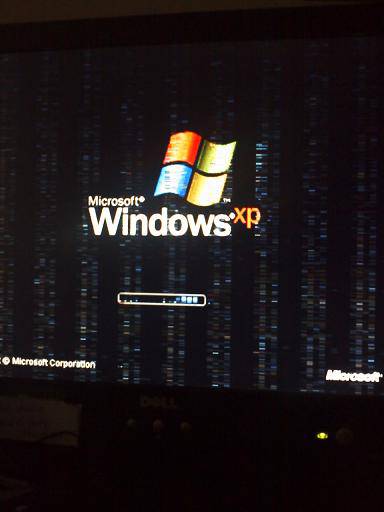 then the screen shows nothing after than. almost like the screen went into sleep mode or something. virus? graphics card? motherboard? damaged hardware? wtf is wrong with this thing? and how do i fix it??