Hi, i got infected with a malware, i believe it was malwaredoctor it disabled regedit, command prompt, folder options and the task manager and i have been unable to get rid of it. I ran several scans with avast and removed all files it found infected, ive also run uniblue programs to try to take care of it but im afraid it is still there. Also my computer restarts automatically many times. I downloaded malwarebytes and ran a scan but i still need some help removing this.
at the top are some processes that launch this malware that i cant seem to get rid of.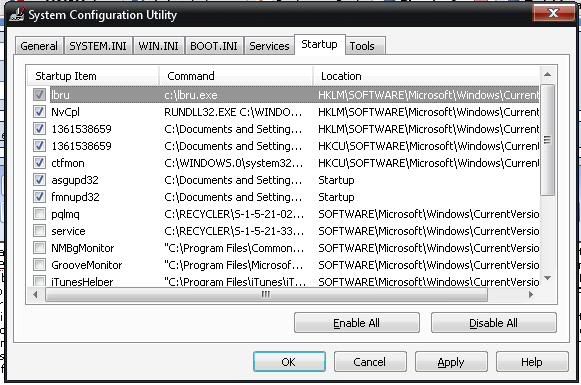 and this is an error message i get: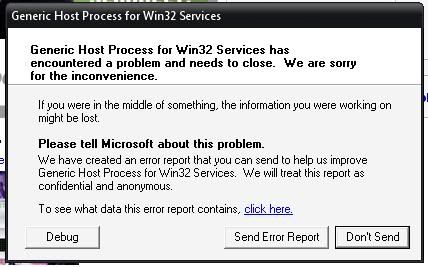 thanks for your help.
Edited by atazk, 06 June 2009 - 04:16 PM.