Hey everyone,
I was hoping that someone out there could help me. Something has recently happened to my computer whether it be spyware or watever.

What happens is randomly my clock and the oicons around it disappear, sometimes the start bar replicates at the top of the page (but doesnt function) when a window is minimised the icon doesnt show for the minimised window.

Sometimes The top bar disappears (where the window description - exit - minimise etc appear)

Here is a screen shot of some of the things that happen. Hopefully someone out there can help me.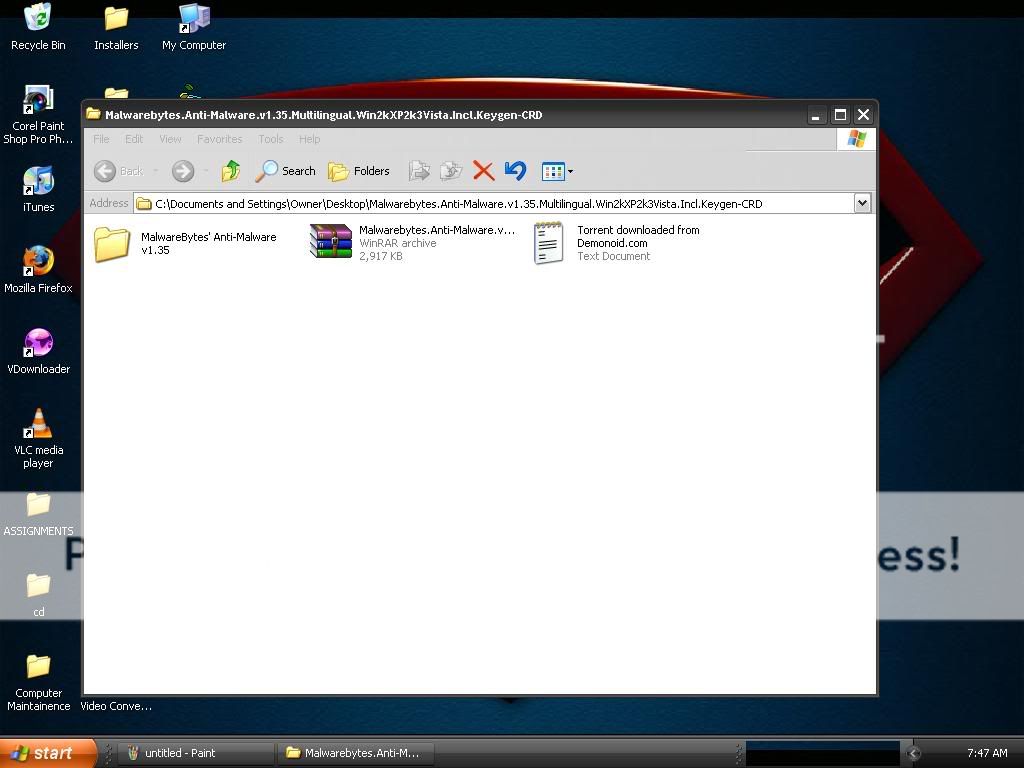 cheers