I want to hook up a Polk Audio sub to my computer.
My first idea, and this is probably a long shot, was to hook up the Polk sub to my Logitech system. The reason being it's a bigger sub, and it sounds better.
The issue is that the back of the sub looks something like this.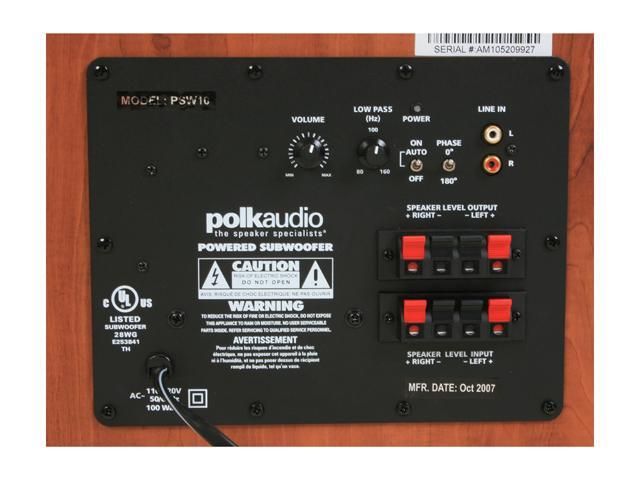 It has the clip type connectors that you stick bare wire into. The Logitech speakers have 1/8 inch jacks(standard headphone size jacks--maybe they're calling them 3.5mm these days), or some similar size. I'm not really down with cutting the speaker wire to see if this will work, so I'm wondering if anyone has some ideas on a way to get around this? I have a feeling this idea is doomed to fail from the start, but I figured it couldn't hurt to ask.
If that won't work, then my next question -- is there a way to get this sub working with my computer? Can I buy a different system, speakers, or anything? Do I just need to buy completely new audio if I want a bigger sub in general?
Thanks for any suggestions.