I found a computer and I think its missing parts and i would like to put the ones that need to be put in there. I'm not sure what parts need to be put in there, so i would like seem help on which ones to put in
plus, i think i want to upgrade it a little.
I'm on a budget of 100-200 dollars
okay here it is:
brand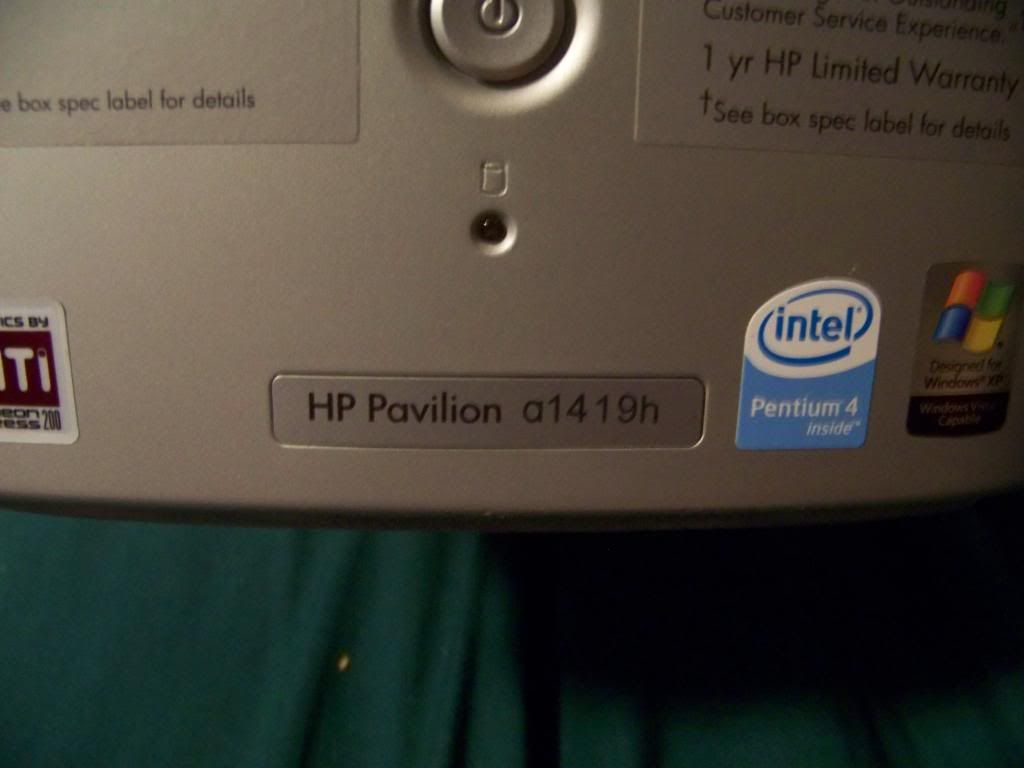 some specs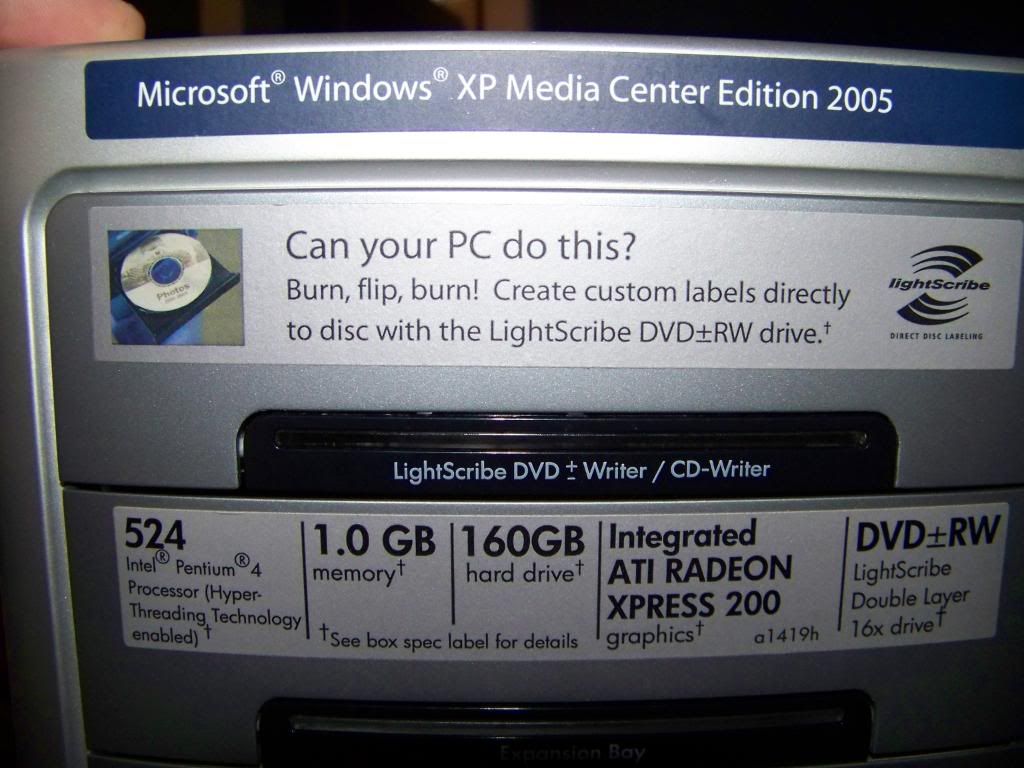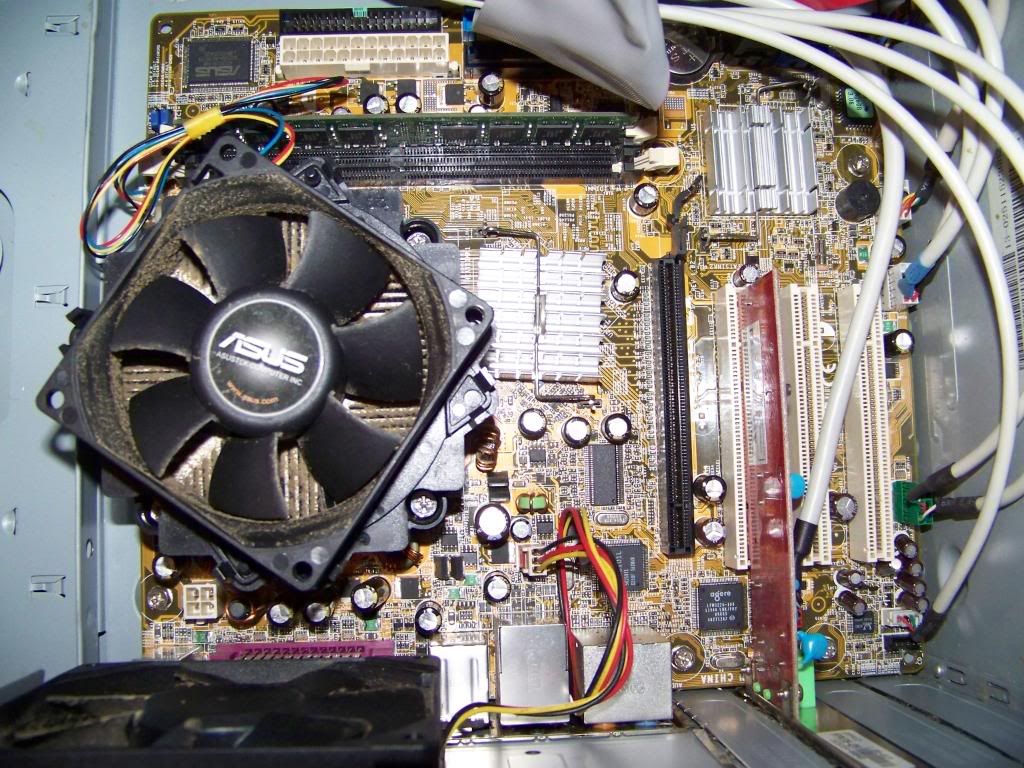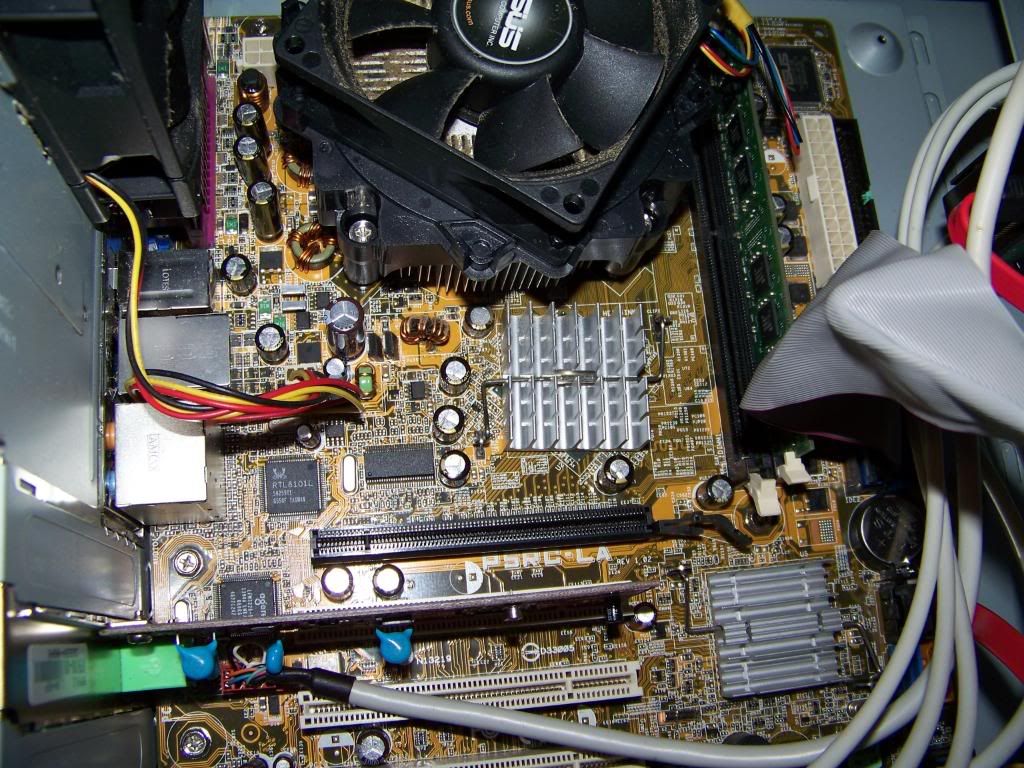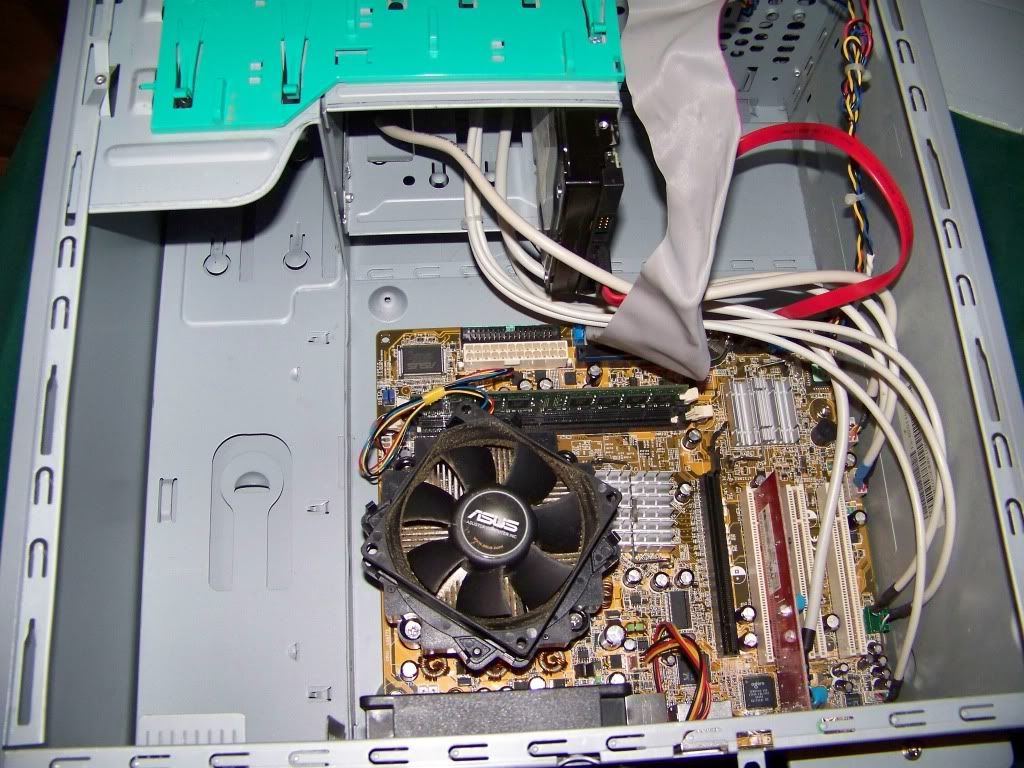 okay from what i can see, its missing a graphics card ??? and a power supply
* i took the dvd drive out for a different computer
*
okay so, what graphics card do i need ?
what power supply do i need ?
and is there anything i can upgrade ?
Edited by thedtmeffect, 27 May 2009 - 08:46 AM.