Hi, I'm looking for things to upgrade to smooth my lag. I play a few Java browser based games and when they lag my music lags too which is very annoying.
Runescape will suck the most CPU, when I have it open Java runs at about 65% (high detail so I think it uses more than just CPU power alone)
OS: XP Home Edition
RAM: Lots
Graphics: NVIDIA Geforce 6100 nForce 405
2.01 GHz
CPU: Athlon™ 64 Processor 3200+
I have the latest Java/browser updates.
My Internet isn't great,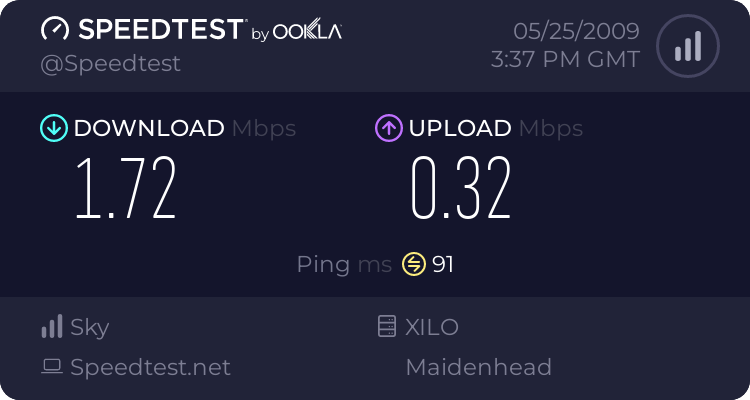 I haven't decided on how much I want to spend yet.
What would the best thing for me to do?