In december I bought a Western Digital 160 GB external hard drive. It has been working beautifully up to this morning. I opened iTunes and it was showing that several huge chunks of songs could not be found. I navigated to the folder within my hard drive where I keep them, and I saw this: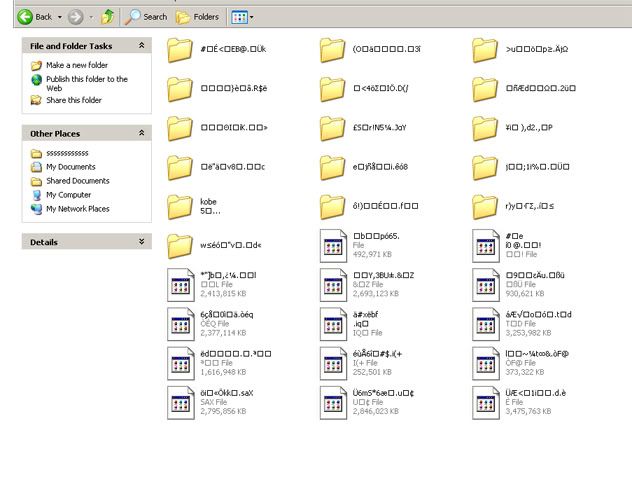 Corrupted files, ugh. I ran the WD Diagnostic tool and it told me there was nothing wrong with it. I am currently in the process of wiping the drive and putting everything back on. Do you think my hard drive is doomed to fail soon, or is it just a case of some corrupted files?
A couple other folders scattered through the drive were corrupted also.