Hello all,
I am getting increasingly frustrated at my attempts to connect my Laptop L20 Toshiba Equium to my Sony Trinitron TV. My Laptop does not have S-Video out, only VGA. My TV does not have VGA In, only S-Video.
I therefore purchased the following cables from amazon: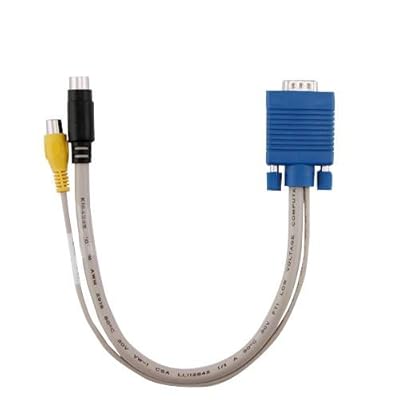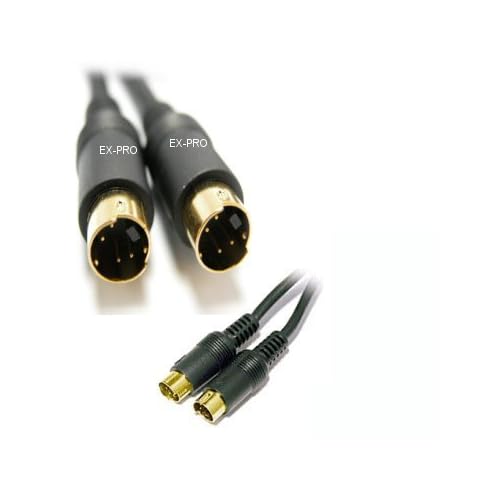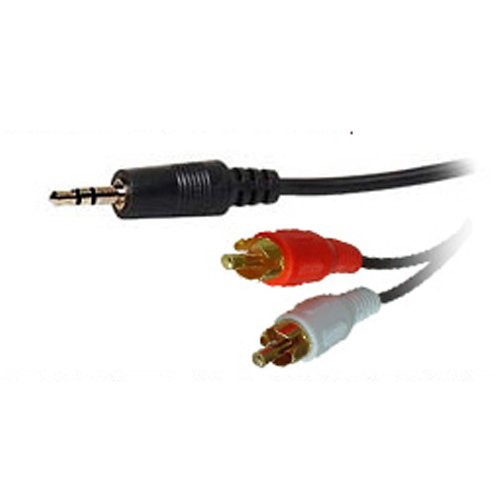 I connected it all up (VGA into my Laptop, S-Video into my VGA converter and into the TV and audio cables from laptop to TV)
I went through all of the inputs on my TV and the best I can get is sound on one of the inputs, I therefore figured this was the input in which the Video would be displayed. However I just cannot get Video onto the TV! I've tried for at least 2 hours now and I have just about given up. I would appreciate any suggestions.
Thanks.
Update:
I read around google and so I went into display properties on the control panel, I went to the "Settings" tab and I was presented with 2 screens with numbering on them. I clicked screen 2, ticked the box "Extend my Windows Desktop onto this monitor" and hit apply, my screen went black my tv made a noise like it was accepting a different frequency then my screen came back on and this box went back to being unticked. I guess this is the root to my problem.
I also hit Fn + F5 and went across to "TV" and selected it, nothing happened. I tried the other options too but nothing. The other options are "LCD, LCD/CRT, CRT, LCD/TV and TV.
Please help.
Edited by Jat90, 31 March 2009 - 05:05 PM.