Hi, every day, after the first start, my computer restart's for 2 or 3 times and sending my error messages.
i managed to capture:
from the video card softwer or hardware?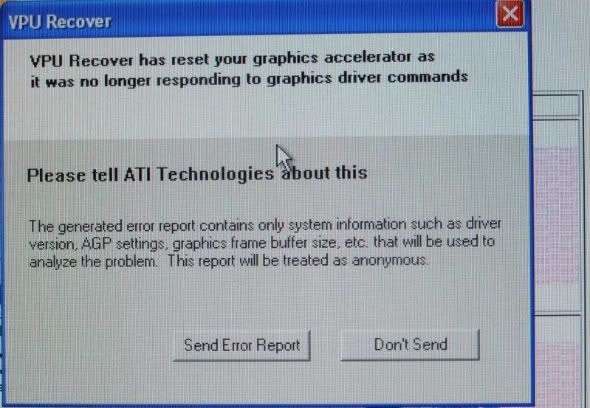 and another 2: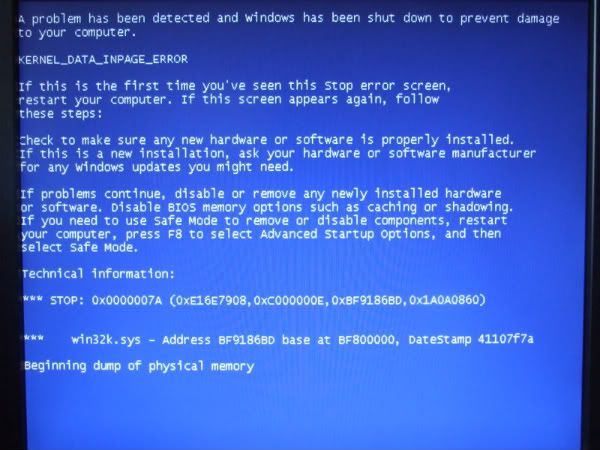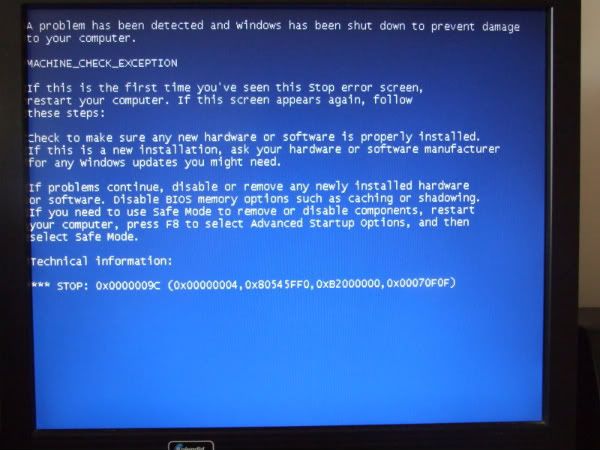 Edit: i have a report from combofix.
Edited by RedDog76, 28 March 2009 - 05:09 AM.