so i thought it was funny that there was a google add for the virus that you write up was telling us how to remove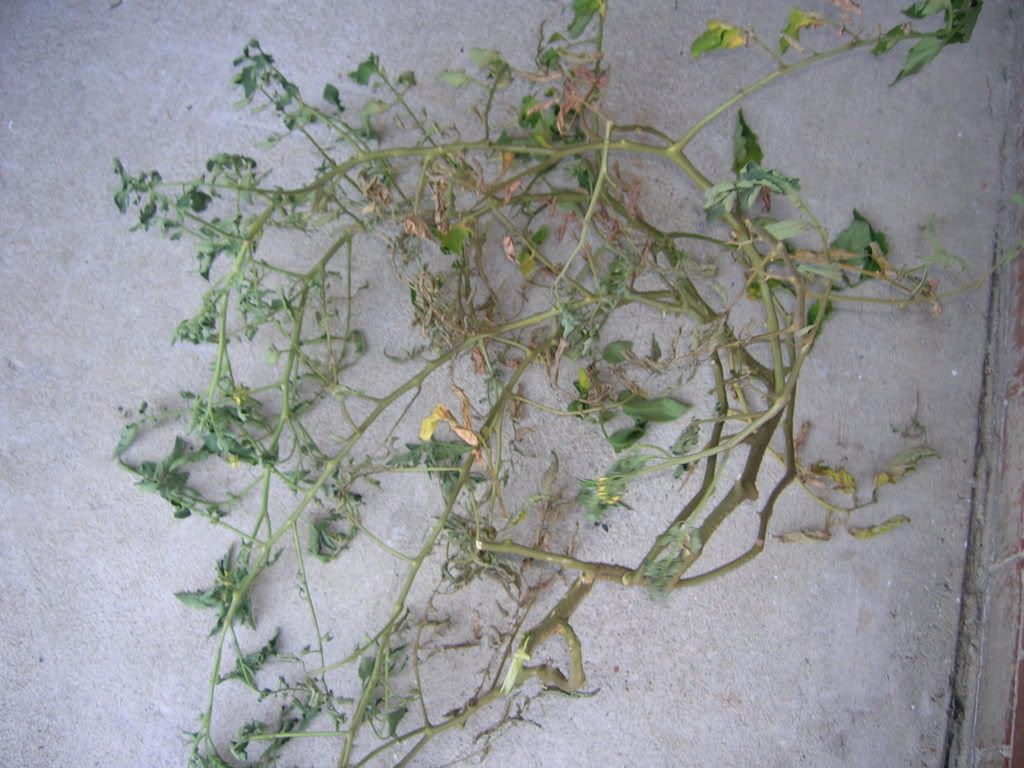 I want google to screen this stuff better!!!
Edit: Moved topic from Web Browsing/Email and Other Internet Applications to the more appropriate forum. Also wonder what the relevance of the inserted image is to this post as well.
~ Animal