I'm having trouble accessing the website: www.deviantart.com
I've attached screen shots of what it looks like through Firefox.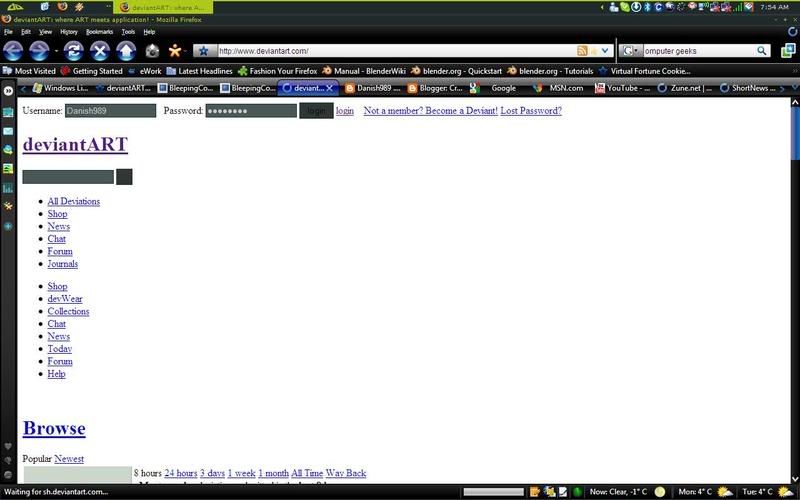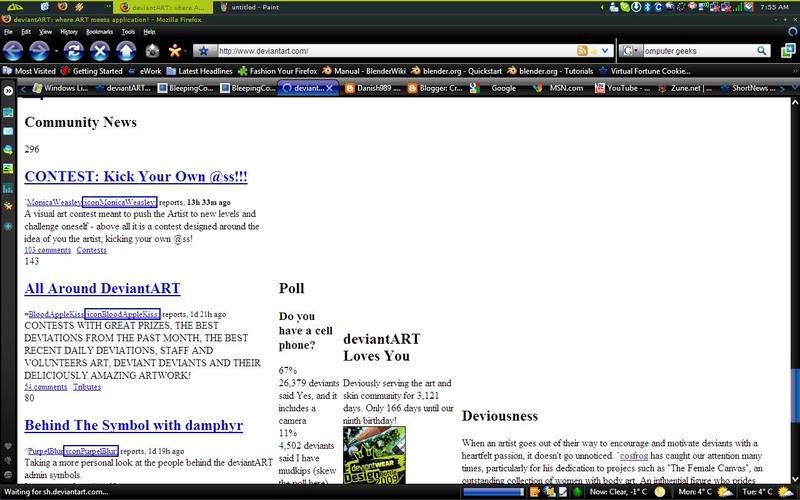 I've also tried accessing it with IE 7, and even Google Chrome, but I'm getting the same thing each time. Also, the web page takes quite some time before loading up as much as it does.
I haven't noticed the same trouble with any other websites, and I also tried accessing the same website with Firefox in Ubuntu (also installed on the same laptop), and it worked absolutely fine. So it's definitely something wrong with my Win XP.
Also, I read somewhere that I could be getting this problem due to out-dated java plugin. So I tried accessing www.java.com/getjava to download the latest version of that, and the website seems to load for a few seconds, after which I am met with "Connection Interrupted" and the site doesn't load at all. (screenshots included)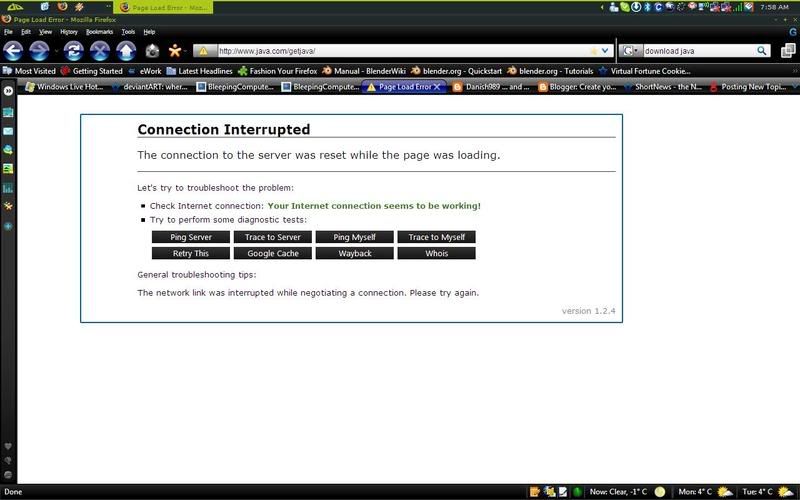 Looking forward to a response. And thanks in advance!