Okay so recently I've been having a problem with my PC where these unknown .exe files keep constantly popping up either in folders from programs Ive recently installed or other times in seemingly random folders...
Ive tried searching and deleting all copies of the files,shredding them,changing folder names,locking folders containing the files and running various virus and malware scans all of which could not detect the problem.
Now I dont have a terrible amount of knoledge about viruses and trojans or stuff like that so I was only hoping you guys could help me out a little
heres pics of the files in two different folders :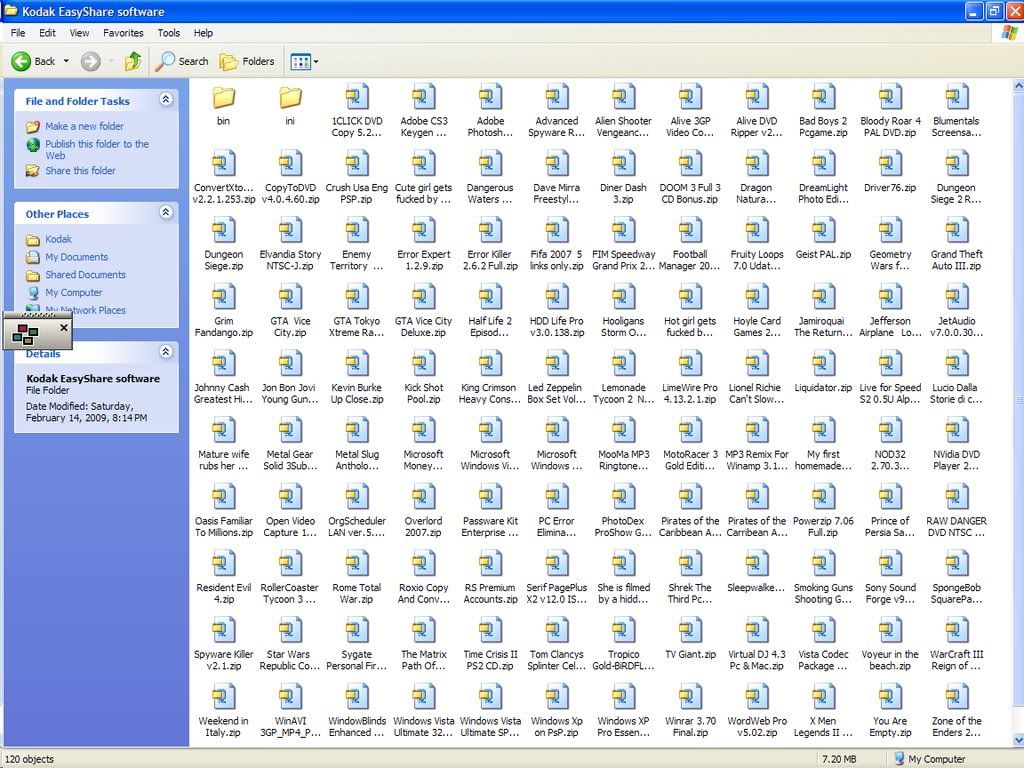 [/img]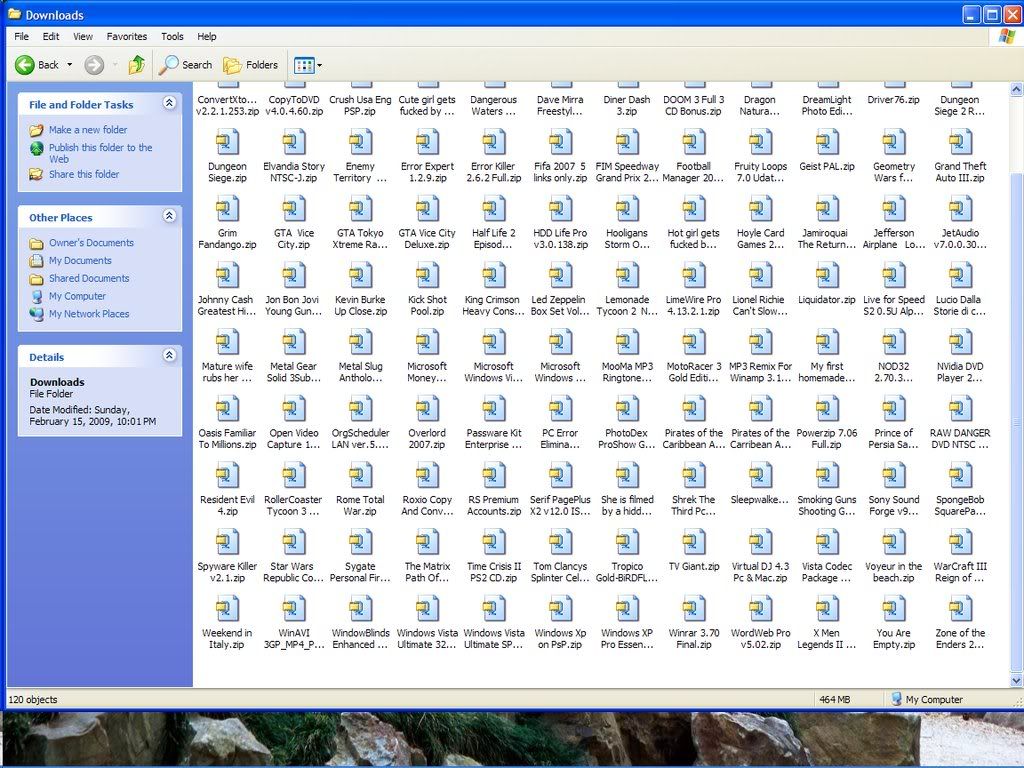 Also, there is a process that continually starts up with Windows called p2pex.zip.....anybody know if thats the problem?
Edited by Shahrozs, 22 February 2009 - 08:42 PM.