Hi guys! I was wondering how to swith my logon screen. My current logon screen is like this:
But I want to change my logon screen so it looks like this: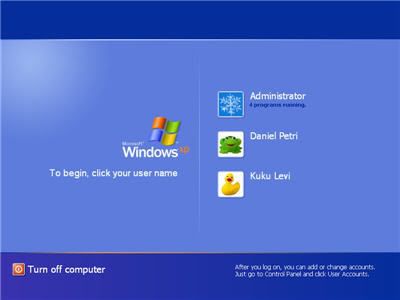 Can anyone help me with that. Also I found this way typing net user in cmd to change others users passsword so I tried it on my account and it did work but that's the day since my logon screen changed to the classic logon screen like this:
So basically how do I change my logon screen back to look like this considering I had tried that net user command to look like this: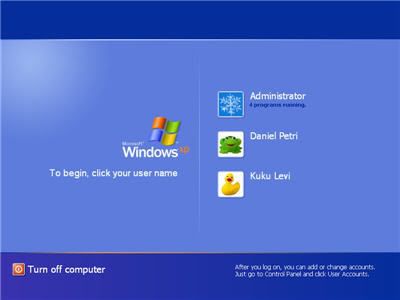 ANY HELP WOULD BE GREATLY APPRECIATED!
THANKS.