Only reason i'm Posting this is because the Guild i'm in just did a Server First on Bertox Server and i'm proud of us.
Little background on people who don't know about this guy. He is the End Boss of the expansion Omens of War. he has only fallen to 2 other guilds (on 2 different servers) before us.
I'm Panacinos i'm the one in the Middle
CLICK TO MAKE LARGER!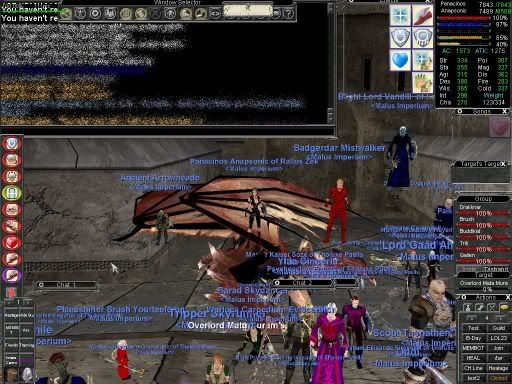 \\Mods Please delete if this takes up too much Bandwidth But atleast let it up for a day or so.