ASUS K8S-LA (Salmon) Motherboard
This is the motherboard that came installed in my HP a810n PC, so I have no drivers to manually reinstall, HP nor Asus provided from none for download that I could find. I found to sites that had the drivers and required sign up, but had registration issues when I attempted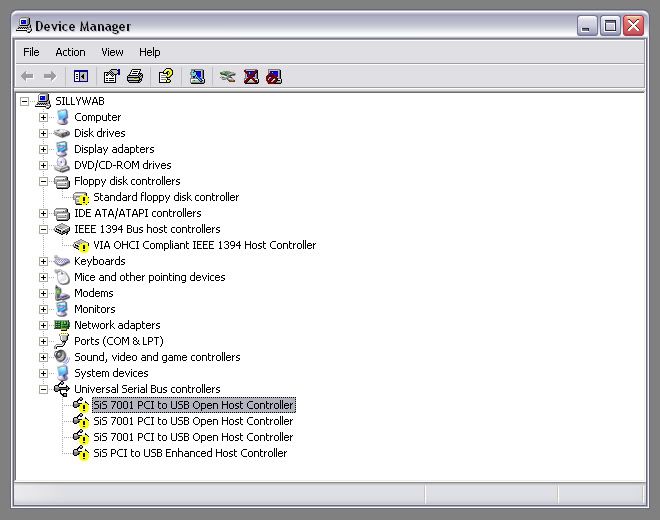 I uninstalled and through device manager let Windows reinstall the drivers or update them via Windows update, they still won't work, the USB devices do operate on other PCs.
Oddly, before I repaired my PC 2 days ago after boot.ini ( Previous Issue:
http://www.bleepingcomputer.com/forums/ind...amp;pid=1079282
) mishap the usb devices worked fine in the LiveCD environment, but stopped working once Windows was recovered.
Using a ps/2 mouse in the meantime and unplugged all the usb devices.
Any assistance will be greatly appreciated.
[ ASUS K8S-LA, Code 10, usd, error, salmon, hp, a810n ]